Animo Sano Psychiatry team is getting stronger. We're excited to welcome our nurse practitioner, Adam Jenrola! We had the pleasure to talk with Adam about his life and experience and learn more about what motivated him to become a part of our team. Here's Adam's inspiring story.

1. What inspired you to pursue a career in healthcare and what brought you to Animo Sano Psychiatry?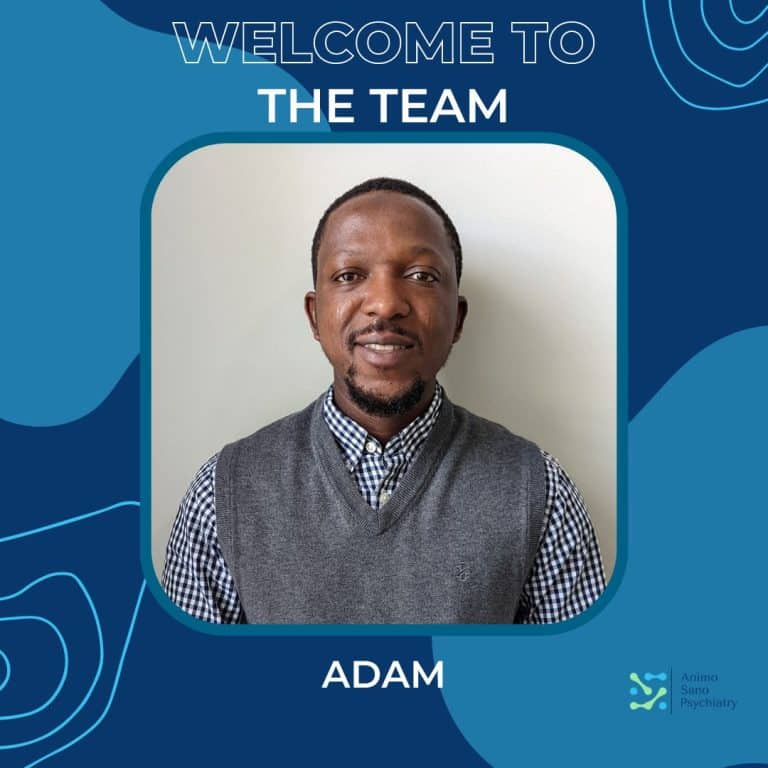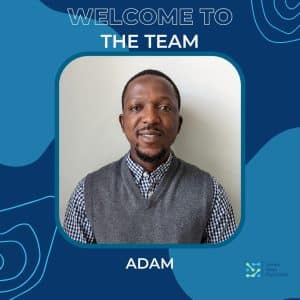 Taking care of people and making them feel better is rewarding. I chose a career in healthcare to be there for people when they do not feel their best, and all they need is empathy and listening ears. With a career in healthcare, I can help improve people's health through teaching and advocating. I am drawn to Animo Sano psychiatry because it prides itself in not only providing high quality care. Animo prioritizes spending quality time with each client to understand their needs and create individualized treatment plans. Animo Sano also takes the welfare of its employees seriously.

2. What motivates you?
I am motivated by learning and teaching others.
3. Tell us something about you that would surprise us?
I completed two years of a mechanical engineering program before switching to nursing.
4. What words of wisdom do you live by?
"…people will forget what you said, people will forget what you did, but people will never forget how you made them feel."
-Maya Angelou
5. Share a recent "proud moment."
When a former colleague told me they went back to school because I motivated them to.
Welcome to our growing team, Adam!