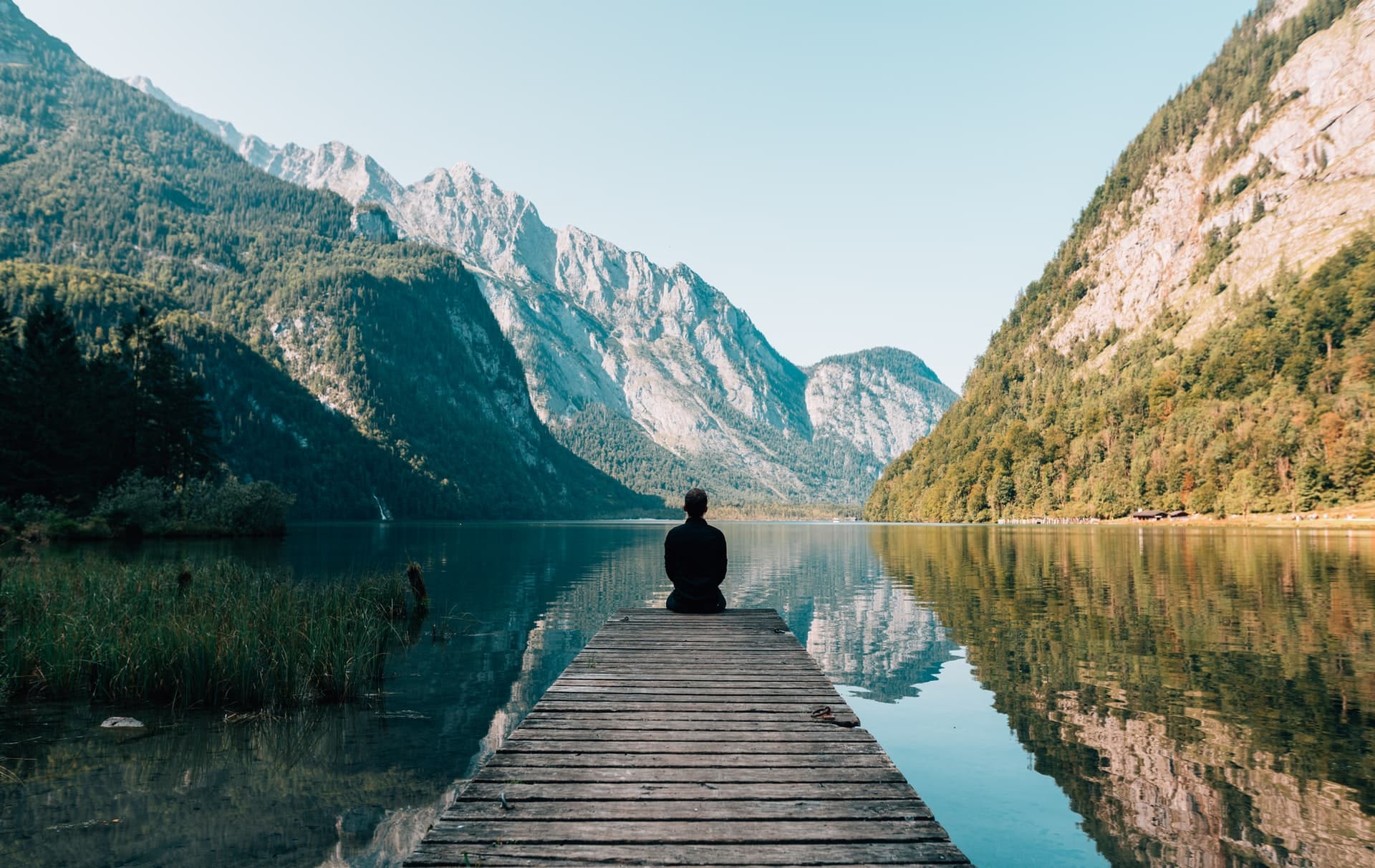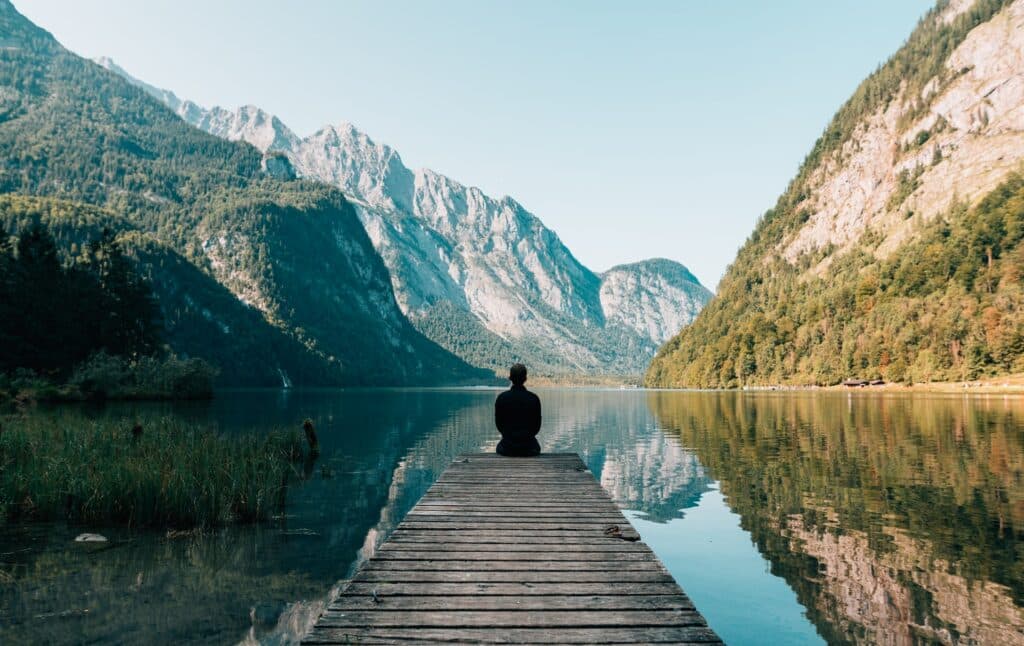 Edited by: Sarah "Sally" Creekmore, PA-C
Mindfulness meditation practices are often taught secularly, but their origins reach far back into the early teachings of Buddhist culture. Mindfulness basically consists of learning to connect with the present moment. Its use as a therapeutic resource has been growing in the last decades, being increasingly frequent to find scientific evidence that supports the benefits of this non-pharmacological intervention for conditions such as ADHD. This article reviews some of the benefits of mindfulness for adults with ADHD.
Benefits of mindfulness for adults with ADHD
Practicing mindfulness brings numerous benefits to one's life; it helps one fully experience day-to-day life, connect with the here and now, and be in harmony with the environment.
The above are benefits for anyone who practices this meditation technique, however, for those with ADHD, the practice of mindfulness may specifically improve managing symptoms in three relevant areas: attention, executive functioning, and emotion regulation.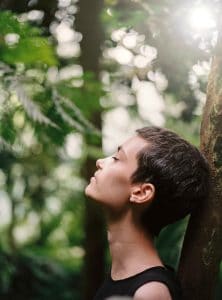 Attention: Practicing mindfulness consists of learning to direct attention to a specific object and, in the event of a distraction, return the attention to the said object again. It is an exercise with which you learn not only to maintain attention but also to detect the problem (the distraction) and correct it.
Executive functioning: Studies have shown that the constant practice of mindfulness produces changes in the areas of the brain that are responsible for executive functioning, and may help improve working memory, visual-spatial processing, and such things as organization, planning, and prioritization.
Emotion regulation: Although poor emotion management is not a core symptom of ADHD, it is a characteristic frequently evidenced in this population. Mindfulness teaches one how to react in a compassionate and non-reactive way, starting from the premise that emotions are a transitory state of being. This approach provides training through which the person learns to stop the impulsivity associated with their emotions and to channel them in a more harmonious way.
How  to start practicing mindfulness
For beginners, we recommend working with a licensed therapist versed in mindfulness techniques and incorporating them into your therapy session, as well as into a daily or weekly self-directed mindfulness journey. When beginning a mindfulness practice, it's important to stay consistent and not give up. Remember that you are "practicing" mindfulness, so be patient with yourself as you develop the skills necessary to practice regularly.
How to carry out a mindfulness-based intervention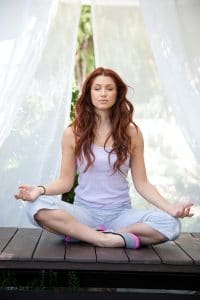 Mindfulness training can be introduced in different therapy settings, such as individual, group, and family sessions.
While we recommend meditation sessions be guided by professionals with experience, there are other, self-navigating modalities available through social media or apps. In any case, it is important that the intervention is adapted to the unique needs of each patient.
Advantages of mindfulness-based interventions in ADHD
Is a therapeutic intervention with long-term effects
Is an intervention that can be used in conjunction with traditional behavioral and pharmacological treatment
Can help to integrate the whole family and harmonize the patient's environment
Helps to address symptoms of distraction, impulsivity, poor focus
It may help identify and manage feelings, and reduce anxiety and stress
Incorporating mindfulness meditation into the treatment of ADHD can have many positive effects as noted in this article. There are numerous mindfulness resources and tools available, such as apps and guides, and even subscriptions to digital platforms. As with any behavioral-based intervention, it's best to discuss options with a licensed clinician, experienced with using mindfulness in their practice.