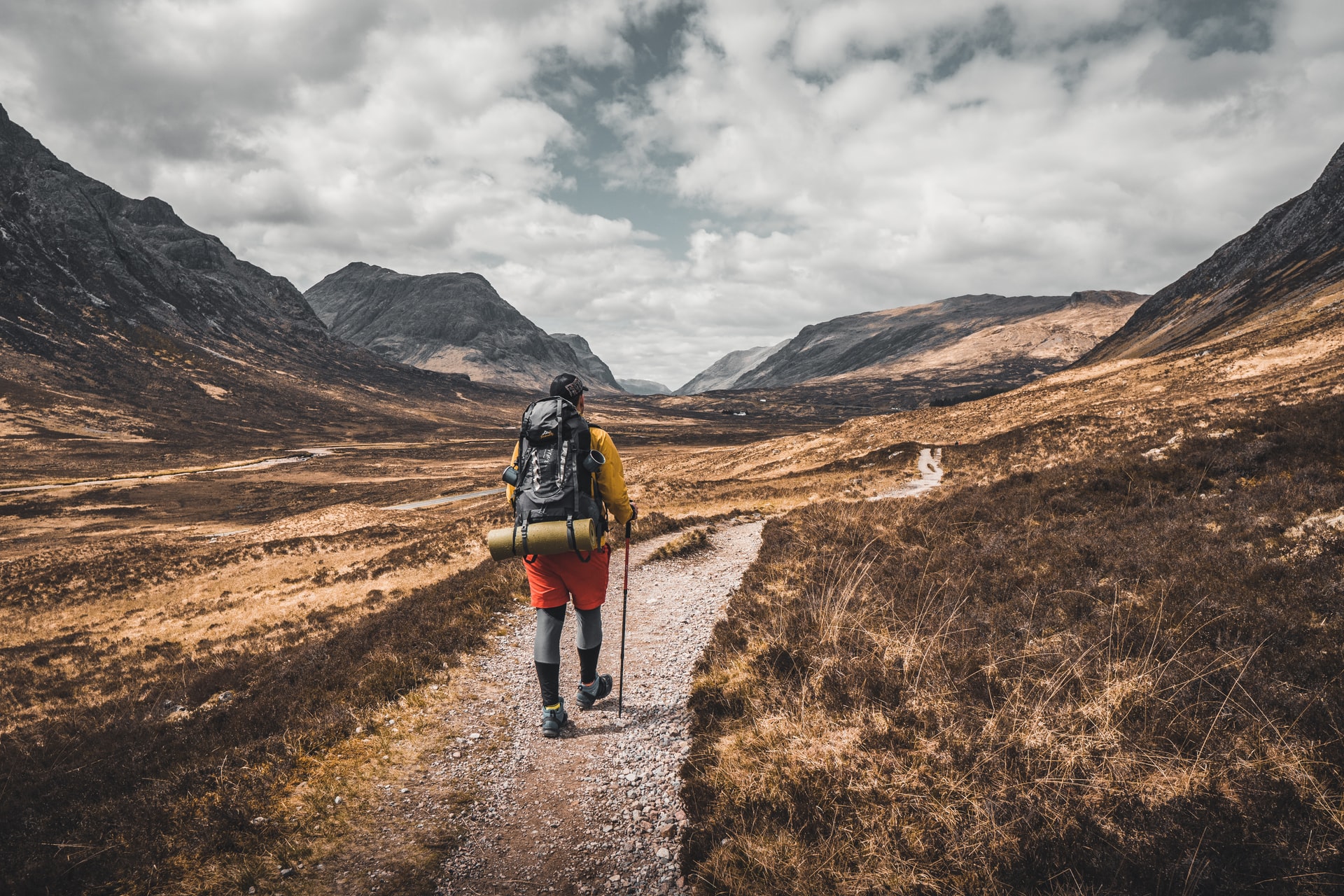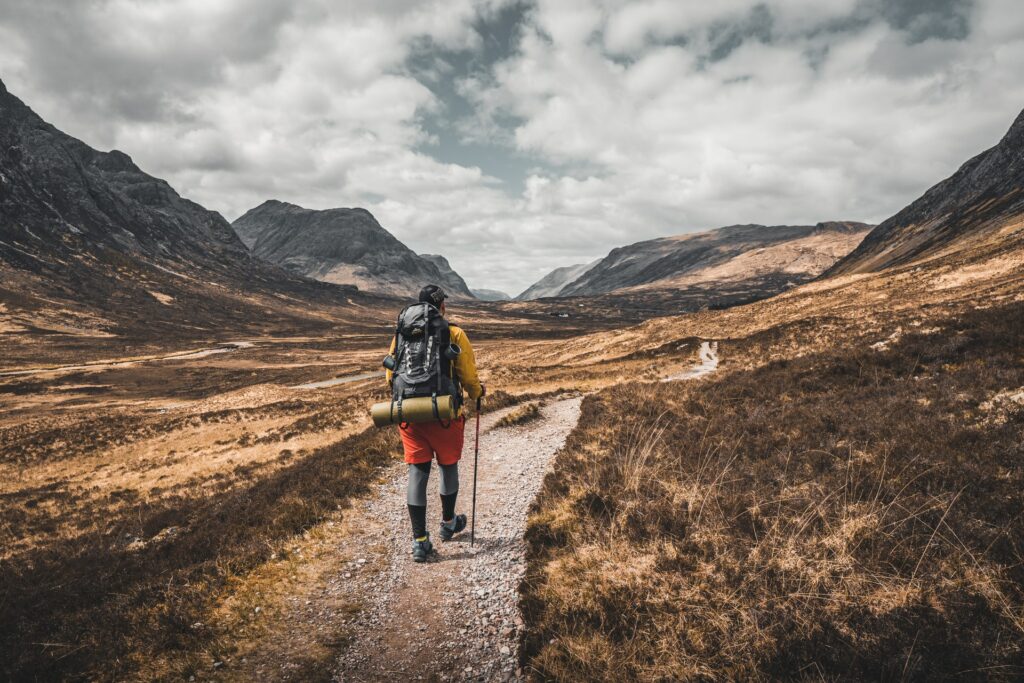 Edited by: Sarah "Sally" Creekmore, PA-C
Autonomy, as defined by the American Psychological Association, is "the experience of acting from choice, rather than feeling pressured to act." It is an essential discussion point on the topic of psychological well-being. And according to some studies, the lack of autonomy may be considered a risk factor for the development of certain mental health conditions. So, how can someone with ADHD maintain autonomy?
Maintaining autonomy can be a difficult task for an adult with ADHD. The ability to act by choice is heavily influenced by one's early experiences, at the family, social, and academic levels. As a result of these experiences, self-esteem, self-awareness, and attachment styles emerge, all of which influence the individual's ability to achieve greater autonomy.
Early interventions to promote autonomy
One way to promote autonomy beginning in childhood is to offer a supportive parenting style, with the understanding that a child dealing with ADHD, although cognitively capable, may have difficulty with executive functioning, which can make it hard to focus, follow directions, and manage emotions, among other things.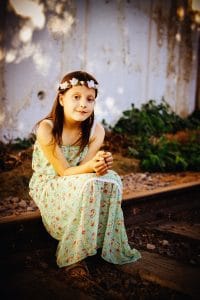 An example of this would be to teach children how to perform specific, routine tasks by giving them clear, step-by-step instructions, which are easy to follow. It is possible that even after the instruction, the child will not initiate or complete the task. In that case, we can show them again how to properly complete the activity and then invite them to repeat or imitate the action. Applying this supportive and instructional strategy consistently in all settings, over time, will help the child gain the skills and positive habits in completing daily tasks and activities necessary for growth, development, and success.
It is important to support the child with tools in the academic setting as well. For example, utilizing guided academic activities like reading aloud, or encouraging students to partner and read to each other in pairs or small groups, are examples of strategies and techniques to prompt or queue the child to be more attentive, and encourage a sense of autonomy and accomplishment.
It is also important to avoid associating a child's attentional difficulties as mistakes, or as acts of disobedience, rebellion, or misbehavior, which may make matters worse for all involved. Implementing a supportive approach in different academic and social settings and processes help validate the child's sense of achievement, increase confidence, and the likelihood of a better self-image.
Autonomy in adults with ADHD
Adults with ADHD who may have experienced a less supportive environment and lack of autonomy during their early years could be more prone to difficulties in managing their ADHD symptoms. Cognitive-behavioral therapy is a therapeutic resource of excellent value for this population. In addition to this approach, there are practical tips that may be useful to help maintain a sense of autonomy when having an ADHD diagnosis.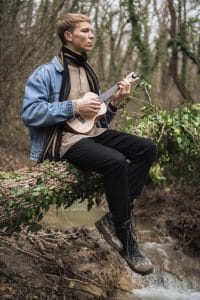 Turning a passion into a job or hobby can be a way to take advantage of hyperactivity or impulsivity while achieving self-realization and greater autonomy. Gaining self-confidence is the first step to improving self-esteem and helps foster a sense of well-being.
To the degree possible, avoid environments and activities that are overly structured, restrictive, and stressful. In these instances, you want to create a balance that allows you to be functional, successful, and engaged with individuals and the environment.
Learning how to express your own point of view with confidence can work wonders for developing a sense of autonomy. It is also important to learn how to express yourself without coming across as defensive or combative. This allows you to interact with others in a healthy way without allowing their actions, comments or needs to override your well-being.
Maintaining a healthy sense of autonomy is extremely important for individuals dealing with an ADHD diagnosis and is a process that should begin in our formative years when we learn more quickly than at any other time in life. That is why it is so important for individuals experiencing mental health issues, such as ADHD, to seek professional help from licensed specialists. Achieving autonomy when having ADHD is a process that requires time, perseverance, and professional support.