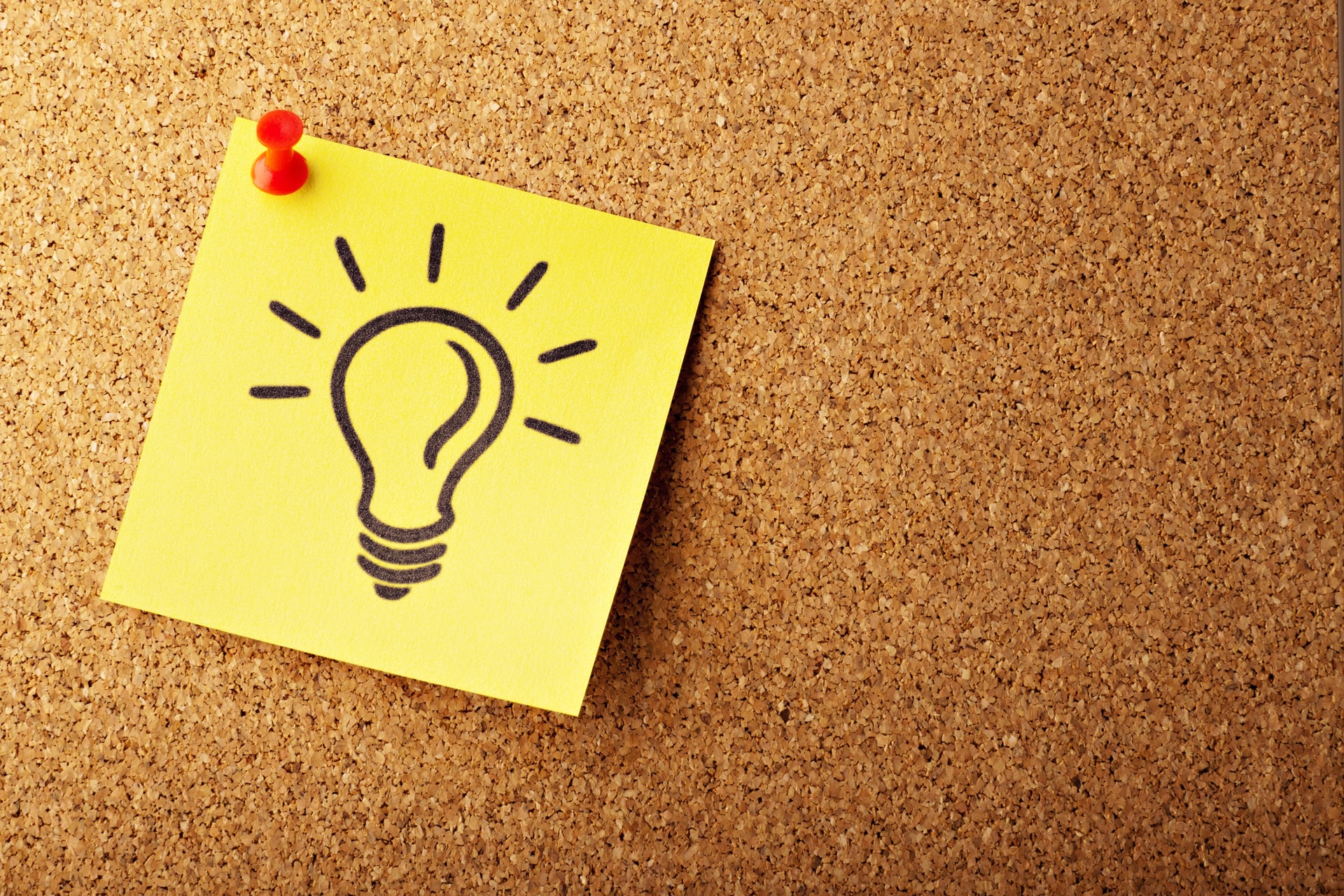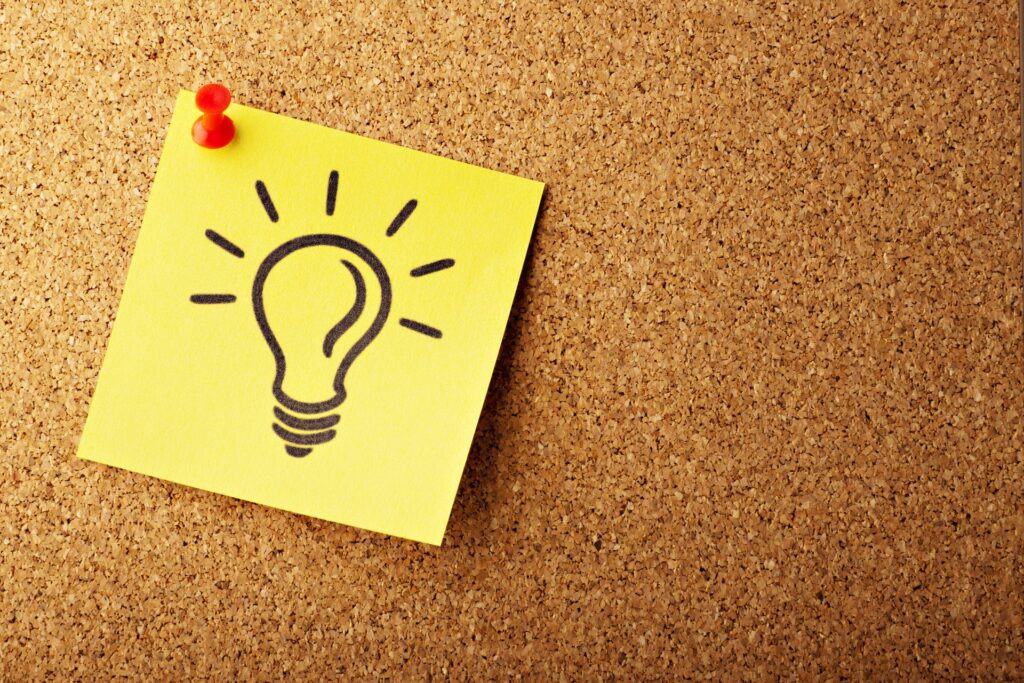 Edited by: Sarah "Sally" Creekmore, PA-C
What is Cognitive Behavioral Therapy?
Cognitive behavioral therapy (CBT) is a type of psychotherapy in which a  trained clinician helps the patient recognize how thoughts (cognitions) influence emotions and behaviors. One goal of CBT is to help the patient develop insight to identify that psychological problems may be related to faulty or abnormal thought patterns and unhealthy ways of thinking. From a practical standpoint, the clinician's main objective is to help the patient understand how to self correct and restructure abnormal or negative thought patterns.
CBT can be very effective when utilized to treat mood disorders such as anxiety and depression; substance use problems, eating disorders, and ADHD. CBT treatment involves an approach to help the patient learn better ways of coping with problem behaviors in order to decrease/relieve their symptoms.
CBT for Adults with ADHD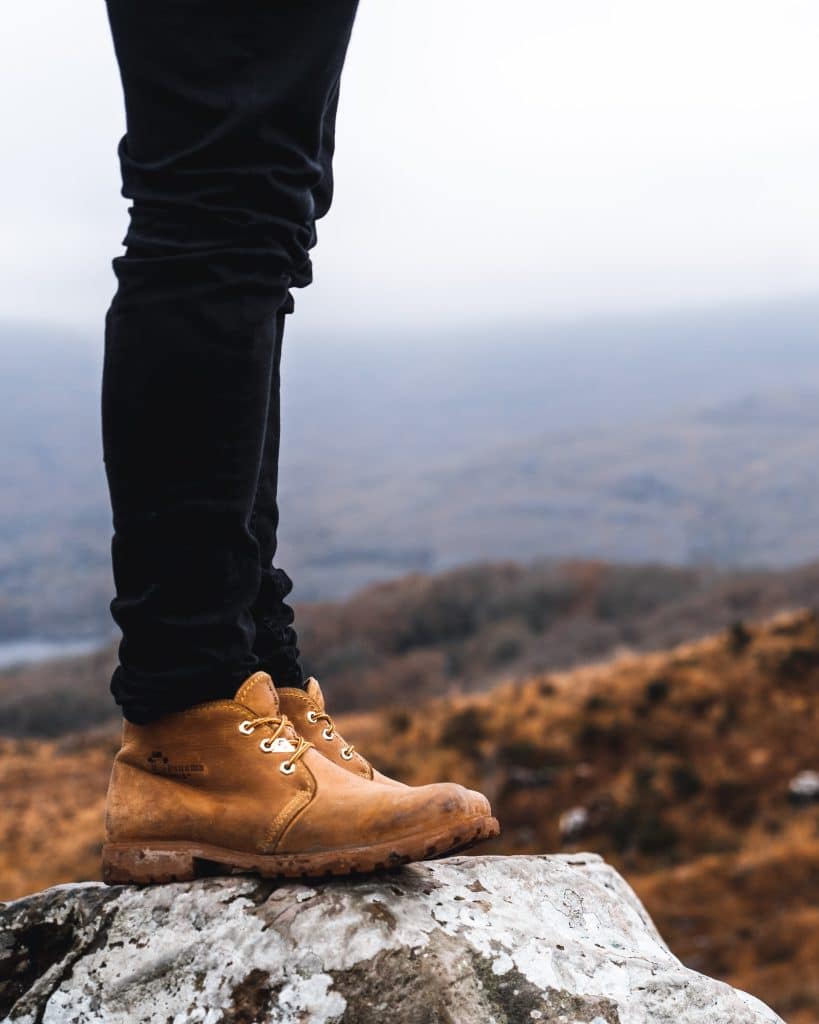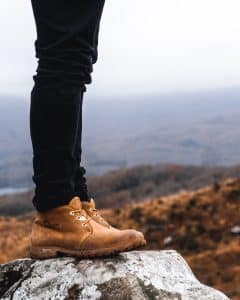 In addition to helping patients overcome anxiety or depression, CBT can be utilized as an adjunct to pharmacological treatment for ADHD. While hyperactivity, inattention, and impulsivity have been shown to improve with medication, the ADHD patient's maladaptive cognitive schemas and irrational thoughts may continue to be an obstacle to their development and well-being.
Maladaptive Cognitive Schemas
Cognitive schemas are a kind of template on which individuals learn to evaluate their reality. These templates develop in early childhood and are also influenced by authority figures in one's life. Adults with ADHD may often have maladaptive cognitive schemas as a result of negative childhood experiences due to behavioral difficulties and relational stressors triggered by ADHD symptoms. They are more evident in patients with a late diagnosis and in those with less supportive family and friends.
Irrational Thoughts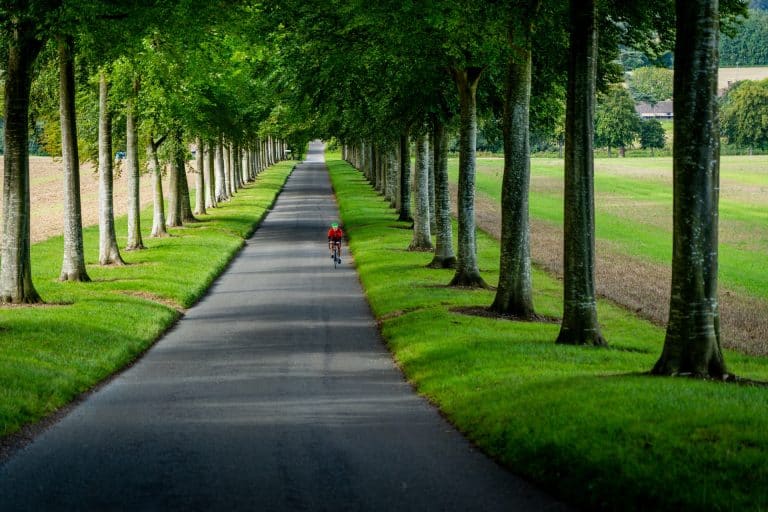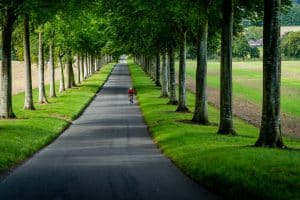 CBT helps patients with ADHD to confront their irrational beliefs/thoughts regarding their abilities, their environment and their future.
CBT can be utilized as a  therapeutic tool to help the patient evaluate their reality through a rational perspective, based on evidence and not on negative past experiences.
Here are some examples of cognitive distortions ADHD patients may experience:
Catastrophizing or assuming failure before even trying
Taking things too personally
Discounting the positive and focusing on the negative
Negative labeling of self and/or others
Identifying emotional reasoning as the truth or reality of a situation
CBT can be utilized to help individuals with ADHD identify and become more aware of these distortions, and replace them with more favorable thought patterns.
Understanding Maladaptive Behavior Patterns in ADHD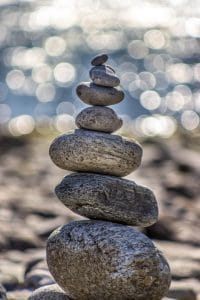 Behaviors that stop one from adapting to difficult events or circumstances are maladaptive. Examples of maladaptive behaviors include avoidance, isolation, procrastination, and withdrawal. Some of these behaviors may be common for adults dealing with ADHD symptoms, who may struggle to meet deadlines at work, attend social situations, or even try new activities. As noted above, the goal of CBT is to help the patient identify and correct impaired cognitive schemas, distortions, and maladaptive behaviors.
CBT vs. Pharmacological Treatment
As previously mentioned, the characteristic symptoms of ADHD are not targeted by CBT; inattention, hyperactivity, and impulsivity are best treated through pharmacological interventions, while cognitive behavioral therapy should be seen as a valuable therapeutic intervention to increase the psychosocial well-being of adults with ADHD.
There is ample scientific evidence supporting the use of CBT in the treatment of ADHD and associated conditions. For one to get the most out of this type of psychotherapy, it is best to seek out a licensed therapist trained in CBT and experienced in treating ADHD patients.
Animo Sano Psychiatry is open for patients in North Carolina and Georgia. If you'd like to schedule an appointment, please contact us.