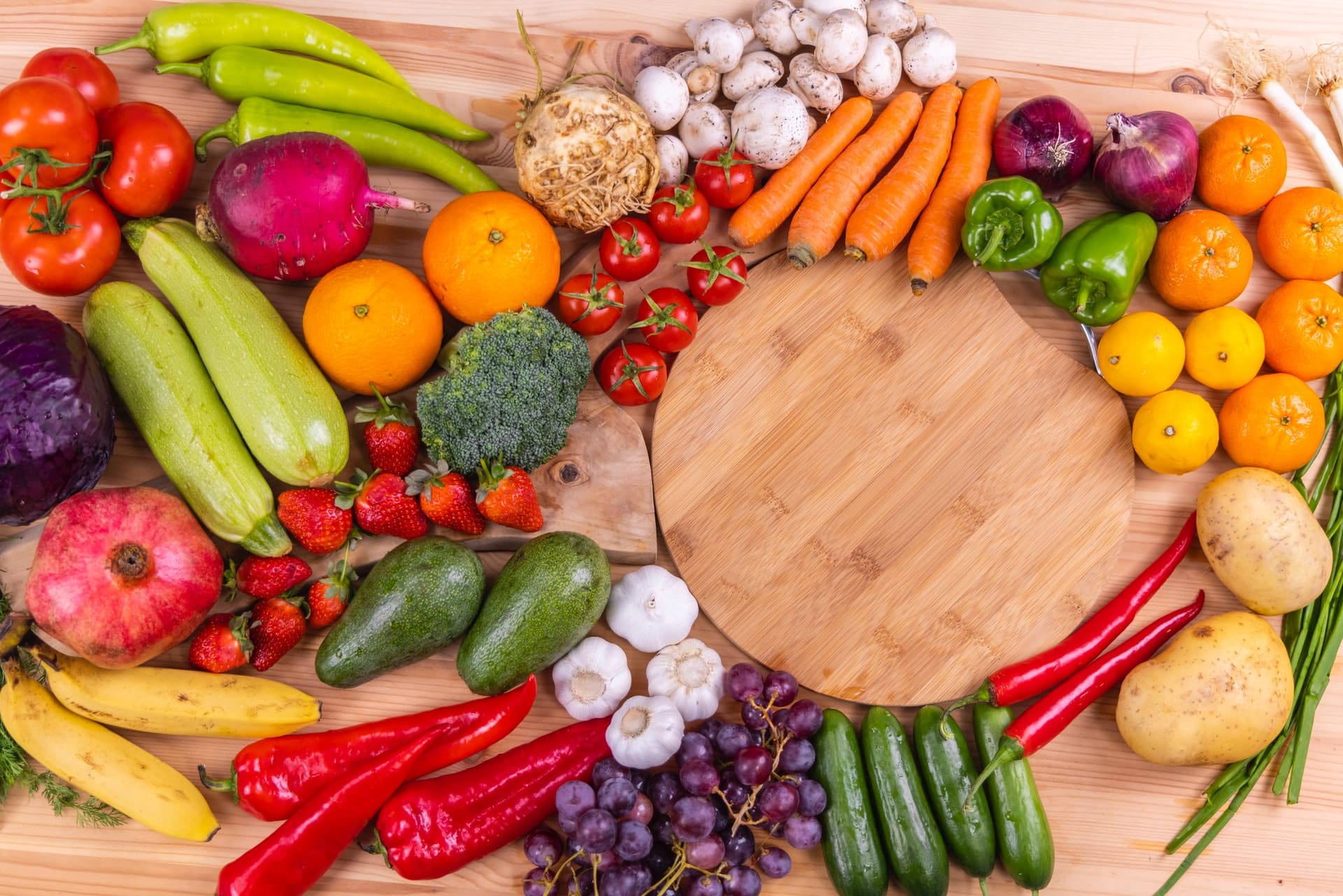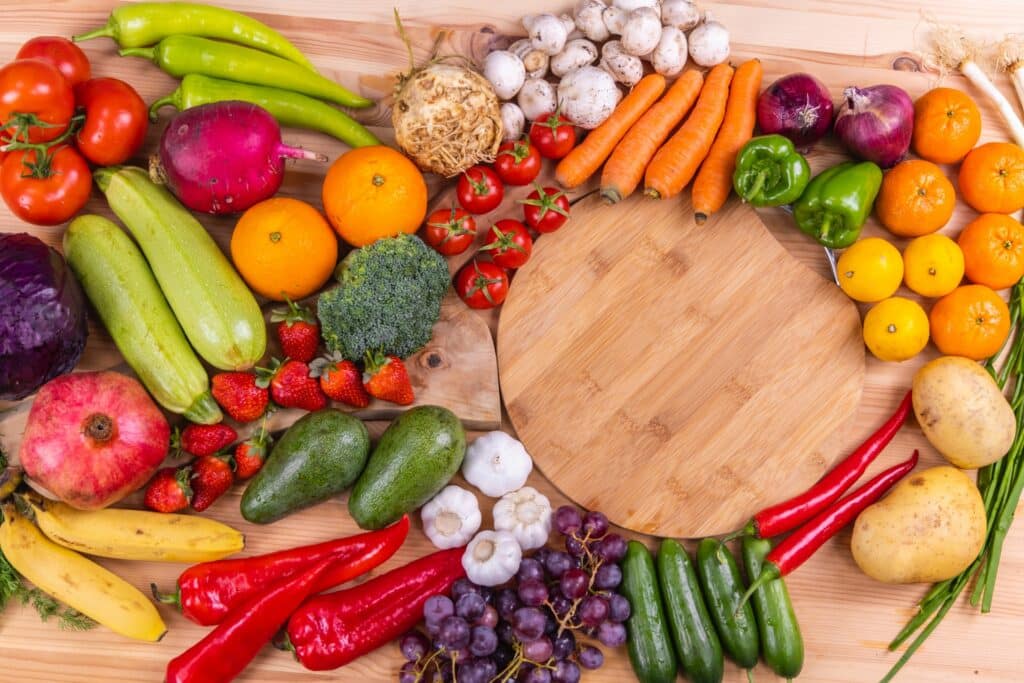 Edited by: Sarah "Sally" Creekmore, PA-C
Much has been said about the relationship between diet and ADHD symptoms. Since the seventies, there was special interest in the benefits of a diet free of additives and salicylates for children with ADHD. Fifty years later, the interest in this topic persists and has motivated much scientific research on the topic of nutritional recommendations for patients with ADHD.
It is important to clarify that no single diet constitutes a treatment for ADHD. As always, we recommend collaborating with a registered dietician or medical professional with expertise and experience in helping patients with ADHD develop the best nutrition plan for their unique needs.
Feingold diet
In the 1970s, the Feingold diet became popular for stating that it was possible to reduce ADHD symptoms by 50% just by following certain nutritional guidelines, including the elimination of additives and salicylates. However, these effects could not be verified by any scientific research and popularity fell over time, although interest in the subject did not.
According to this diet, foods to eliminate include apples, grapes, sausage, synthetic colorants (especially red and orange), flavorings, and preservatives (butylated hydroxytoluene and butylated hydroxyanisole).
Allowed foods are pears, bananas, mutton, red meat, certain cereals, bread, milk, and eggs.
Sugar restriction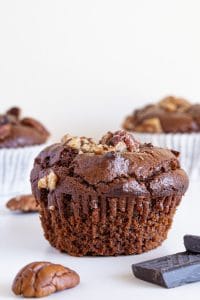 This is one of the most controversial dietary indications in relation to ADHD. According to the Academy of Nutrition and Dietetics, sugar does not affect behavior or cognition in people with or without ADHD. That is, according to this entity, the restriction of sugar or carbohydrates should be the same as that is routinely indicated for a balanced diet.
On the other hand, it is noted that many parents and caregivers report that there is a greater tendency to hyperactivity associated with the consumption of sugar or carbohydrate-rich diets.
Elimination diet
This type of diet, also called oligoantigenic or hypoallergenic, consists of the elimination of allergenic foods (such as dairy, wheat, eggs, nuts, citrus fruits, and chocolate) and their substitution with hypoallergenic foods (such as potatoes, mutton, pears, carrots, and peas).
Its benefits to address ADHD are supported by studies such as INCA, conducted in the Netherlands. This study included a total of one hundred children with ADHD between the ages of 4 and 8, randomly distributed into two groups, one experimental and the other control. Of those subject to the elimination diet, 64% showed an improvement in behavior, observing a rebound of symptoms in 63% of them when restarting the usual diet.
Nutritional supplements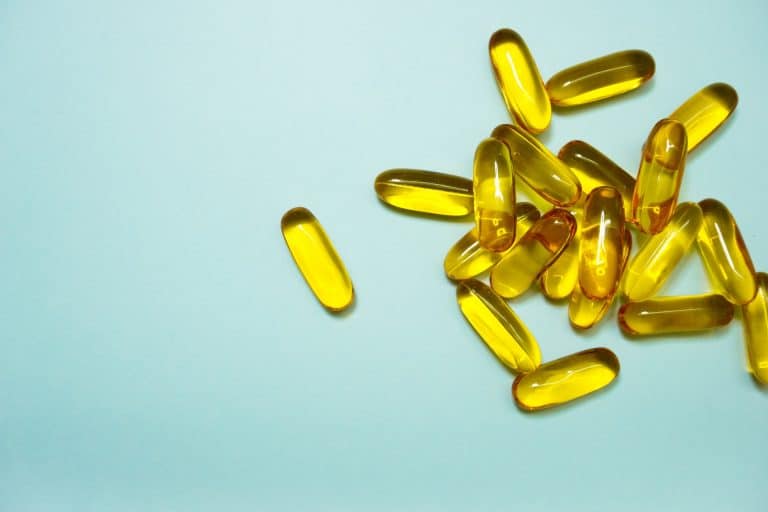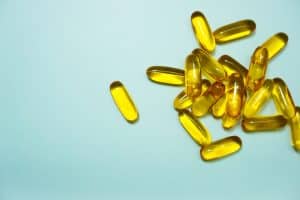 Polyunsaturated fatty acids (PUFAs): This is the most promising alternative in terms of nutritional supplements for patients with ADHD, requiring three to four months of daily consumption to begin to see results. Supplementation with omega-3 and 6 fatty acids has been shown to be a complement to stimulant pharmacotherapy, improving not only ADHD symptoms but overall health as well. That is why PUFAs can be suggested to those parents who are hesitant or resistant to prescribed medication. Although an improvement of inattention in the school setting has been reported, it has not been possible to identify changes in patients' cognition.
Ferrous sulfate: According to a study carried out in France, 84% of recruited ADHD patients had iron deficiency, apparently associated with increased parental-reported hyperactivity using the Conners Parent Rating Scale. Based on the above, there is a tendency to use ferrous sulfate supplements for ADHD patients, however, these should only be used when a deficiency is proven and not only because of the ADHD diagnosis.
Zinc Supplements: Studies support the use of zinc supplementation in conjunction with methylphenidate to improve ADHD symptoms, particularly impulsivity and hyperactivity. However, the evidence is not sufficient to consider this a formal indication, so once again zinc supplements are recommended only when a deficiency of this mineral has been verified.
In summary, the nutritional recommendations for patients with ADHD are based on different research conducted all over the globe, but the general recommended diet is essentially the same as for people without the diagnosis: to have a balanced diet rich in fiber and with adequate protein value. However, there is scientific evidence supporting the benefits of adding or eliminating certain foods for ADHD patients. Therefore, we recommend working directly with a registered dietitian, your PCP, or other medical professionals to help determine the diet that best fits the unique nutritional needs of those involved.
Remember that each patient responds in a unique way, so not all nutritional recommendations fit all patients with ADHD, so look for professional advice and stick with a diet that best works for you.
Animo Sano Psychiatry is open for patients in North Carolina and Georgia. If you'd like to schedule an appointment, please contact us.