It is well known that exercising regularly is a way to maintain a healthy body and mind; it improves cardiovascular health, helps control blood glucose, and improves one's psychological well-being. Indeed, the benefits of exercise are very broad with scientific evidence showing that exercise even benefits ADHD.
In this article, we will explain how exercise improves ADHD symptoms, which symptoms it improves, and how to take full advantage of the benefits of exercise on ADHD.
Exercise and executive functions in ADHD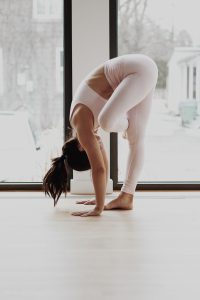 Executive functions are a set of cognitive processes that allow us to adapt to our environment and solve multi-faceted problems. Executive functions govern inhibitory control, working memory, and cognitive flexibility, the first two being the most affected in ADHD.
Studies show that acute or chronic physical exercise has a positive impact on executive functions. In a recent scientific study Liang pointed out that exercise benefits:
"(1) the cognitive demands inherent in the engagement of goal-directed activity, (2) the cognitive engagement required in the participation of complex motor tasks, and (3) the involvement of the brain in physiological changes during participation in aerobic exercise."
As a consequence, when exercise is used as a behavioral therapeutic tool it results in improvement of one's performance at work, in school, in their social life, in their self-regulation.
Which exercise is better for ADHD?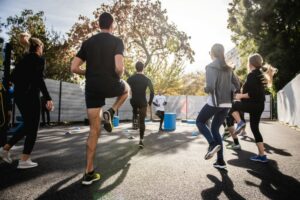 Studies indicate that physical exercise, whether mild, moderate, or high intensity shows favorable effects. According to studies in this area, exercise helps improve all symptoms related to ADHD, having a greater impact the earlier the intervention is performed.
The good news is that these are not strenuous or overly demanding routines, in fact, even low-intensity physical activity (such as walking and gardening) results in improvement.
So, What Should You Do?
The answer is whatever works best for you and will allow you to consistently show-up. From walking to yoga, and to baseball, the important thing is to stay physically active and not lose motivation. Consistently walking for 5 minutes a day is better than running for 30 minutes once and never again! While studies suggest that the greater the exercise intensity the greater the benefits, favorable results can still be obtained from low-intensity activities.
Regardless of your age, if you have been diagnosed with ADHD we recommend that you try to incorporate some exercise as part of your regular routine. Talk to your doctor about what type of routine is right for you and get started. Ask them what would be realistic and right for you.
Author: Julieth Diaz, MD