Substance use disorders (SUDs) are complex conditions that affect millions of individuals and their families. Successfully addressing these disorders requires a multifaceted approach, recognizing the need for integrated and coordinated care. The Collaborative Care Model has proven effective in improving access to behavioral healthcare and enhancing patient outcomes, especially when it comes to SUDs.
This model is an evidence-based, multi-component intervention design that fosters collaborative efforts among primary care providers, behavioral health specialists, and patients themselves. It takes a patient-centered and team-based approach, ensuring that individuals receive comprehensive care without having to navigate multiple healthcare systems.
Central to the Collaborative Care Model for SUDs is the coordination of care that involves systematic follow-up, which is critical given the chronic nature of substance abuse disorders. This approach includes regular monitoring of patient progress, adjustments to treatment as necessary, and the involvement of care managers. These managers work closely with patients and act as a bridge between the various health professionals involved in the treatment plan.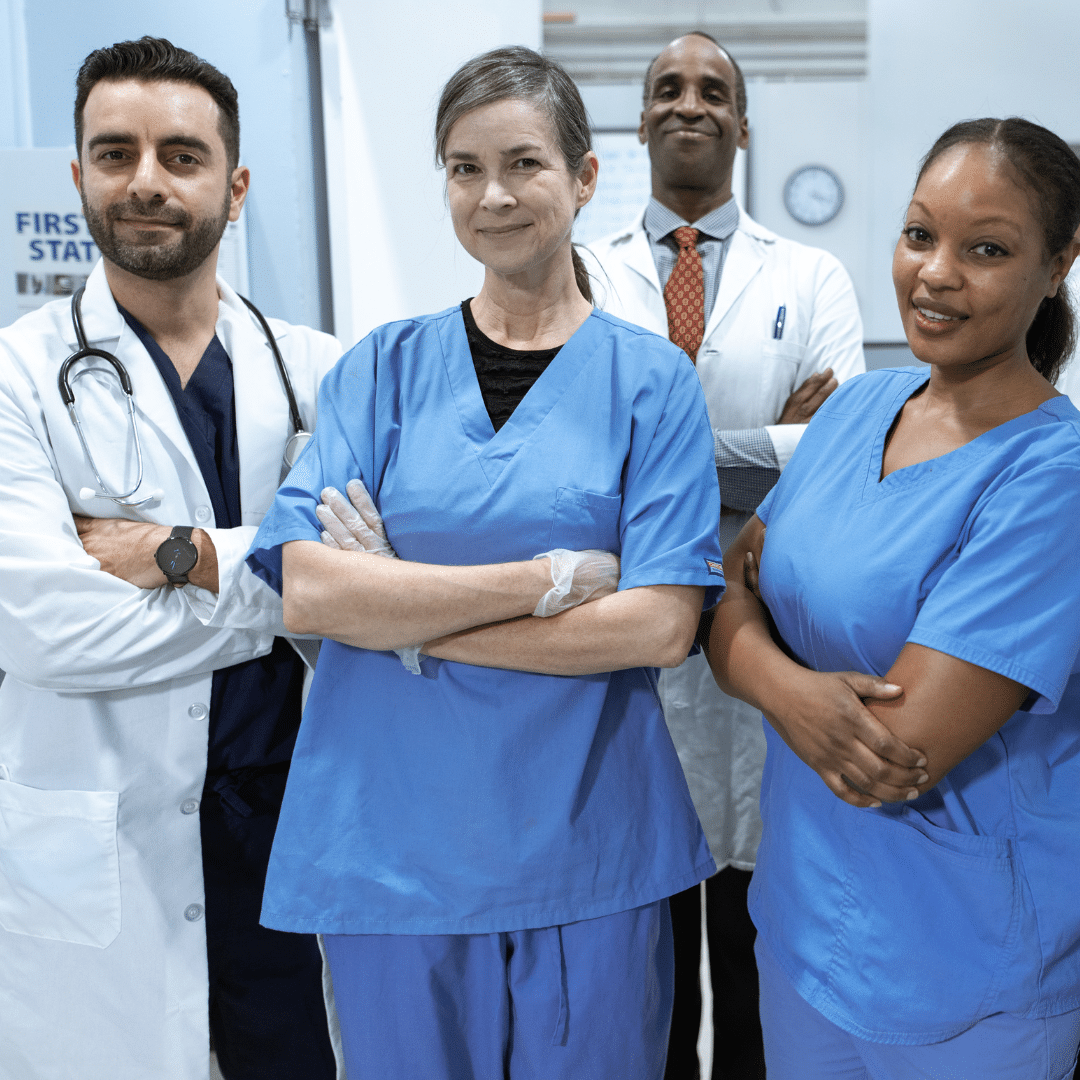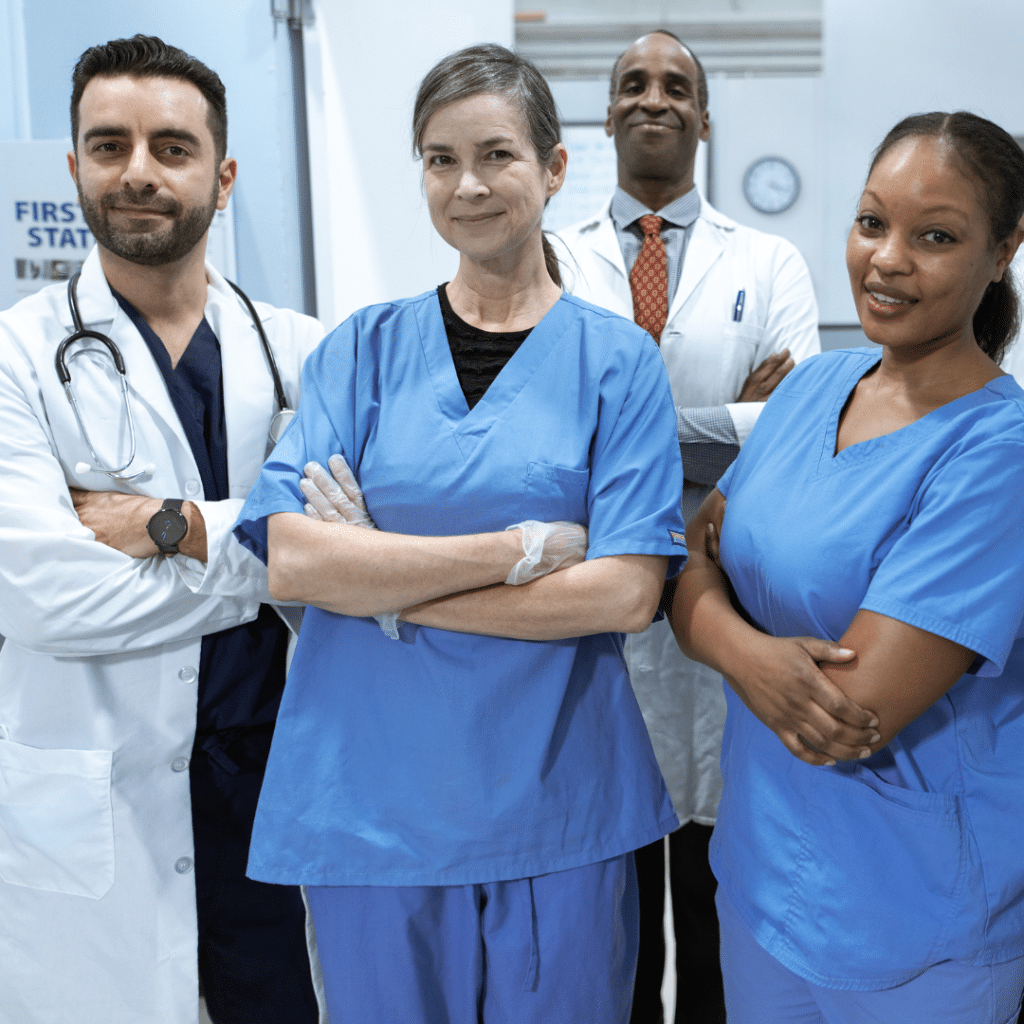 Another best practice within this model is the incorporation of medication-assisted treatment (MAT), combining pharmaceutical interventions with counseling and behavioral therapies. Research has shown that for many patients struggling with substances like opioids, MAT can substantially improve recovery outcomes, reduce the likelihood of overdose, and support long-term sobriety.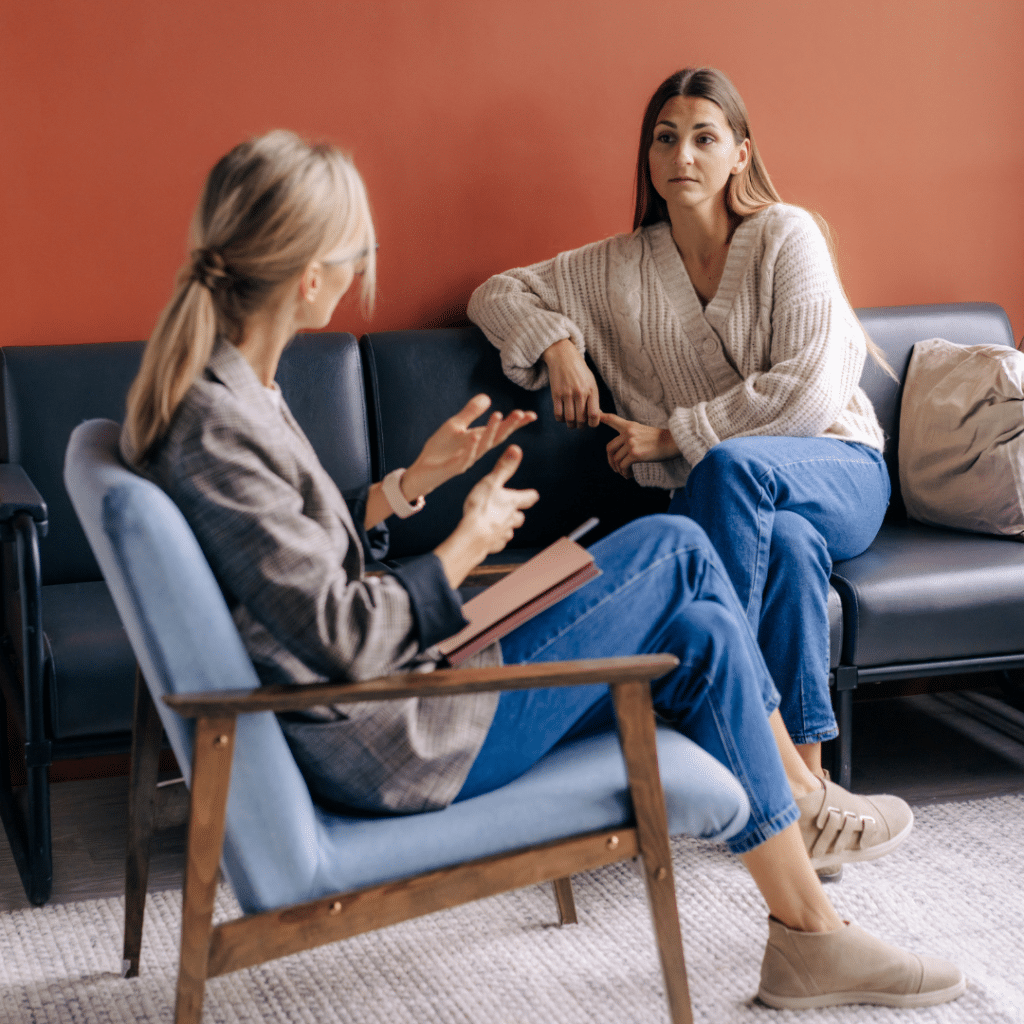 It is crucial within the collaborative model to adopt a stance of harm reduction, aiming to minimize the negative consequences associated with substance abuse without necessarily requiring abstinence as the immediate goal. This approach can encourage individuals to engage in treatment and stay connected to the care they need.
Moreover, Collaborative Care for SUDs is designed to be cost-effective. It is reimbursable by Medicare, BCBS, and several other insurances, thereby reducing the financial burdens on patients. The program is structured to deliver better clinical outcomes, diminish healthcare costs, lessen spending on outpatient psychiatric services, decrease emergency room visits and inpatient admissions, and improve overall access to behavioral healthcare.
The positive ripple effects include enhanced quality of life for patients, better management or prevention of chronic health conditions, decreased disability, and reduced absenteeism from work. The societal and economic benefits also manifest in improved social stability and workforce productivity, contributing to broader social and economic growth.
In conclusion, the Collaborative Care Model provides a robust framework for treating patients with SUDs, encapsulating the best practices for a coordinated and effective approach to behavioral healthcare. It serves not only the individuals in need but the well-being of communities and the efficiency of healthcare systems at large.
Responsibly edited by AI