Change can be daunting – that's for sure! Primary care practices are often faced with challenges when introducing new models or approaches. Implementing collaborative care is no exception. It offers a plethora of benefits, but transitioning from traditional care to a team-based, integrated approach can be met with resistance and hurdles. Fret not! We're here to guide you on overcoming these barriers and setting your primary care practice up for success with Collaborative Care. Animo Sano Psychiatry is a practice that provides all the components of a collaborative care model to Primary Care Clinics as an all in one package. This takes away many of the challenges that a practice may face when trying to set up this model on their own.
Understanding the Collaborative Care Model
The collaborative care model at Animo Sano Psychiatry is a shining example of how healthcare practices are revolutionizing patient care. This multi-disciplinary model improves access to behavioral healthcare, integrating primary care providers, behavioral health specialists, and patients. Evidence-based and patient-centered, this approach sees insurance reimbursements from many of the major payers as well as medicare and medicaid. It reduces healthcare costs for patient and produces better clinical outcomes.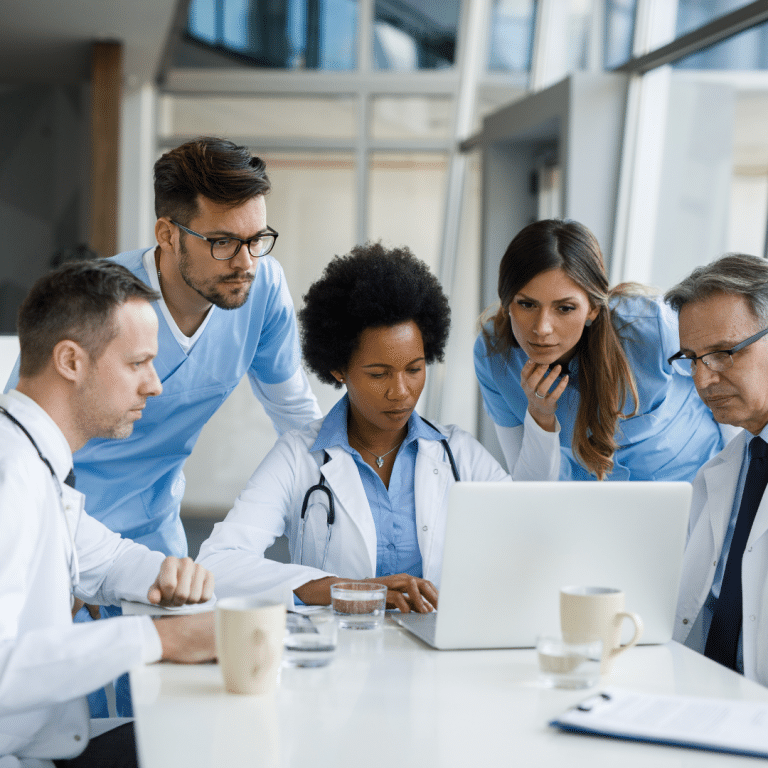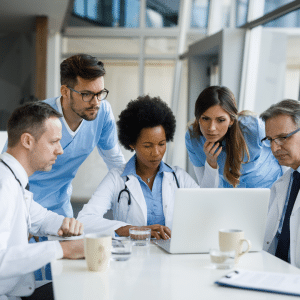 Now, let's dive into the steps and strategies that the Animo Sano Psychiatry-Collaborative Care Model will assist the practice with for overcoming barriers to implementing collaborative care in your primary care practice.
1. Garner support from key stakeholders
To champion your cause, rally support from key stakeholders within your practice, including physicians, nurses, and administrative staff. Present the benefits of collaborative care, share success stories like Animo Sano Psychiatry, and address potential concerns. Establishing a sense of ownership and enthusiasm among the team can work wonders.
2. Invest in comprehensive, ongoing training
For collaborative care to thrive, your team must adapt to new roles and responsibilities. Conduct comprehensive training programs and encourage a culture of continuous learning. Equip your team with the know-how to navigate the complexities of integrated care; it'll set you up for a smoother transition.
3. Streamline communication channels
Effective communication is the backbone of collaborative care. Ensure seamless communications by implementing secure, easy-to-use platforms that connect the entire care team. Encourage open, transparent channels where team members can share updates, discuss patient care plans, and iron out any wrinkles.
4. Develop clear protocols and guidelines
Don't put the cart before the horse; establish clear protocols and guidelines that support the delivery of collaborative care. Accessible documentation should outline roles, responsibilities, referral processes, and patient engagement strategies. Remember, a well-defined roadmap makes the journey far more manageable.
5. Monitor progress and adjust course as needed
Rome wasn't built in a day – and neither is a successful collaborative care model. Regularly monitor the progress and impact of your approach. Encourage feedback from your team, patients, and other stakeholders. Adapt and fine-tune the model as needed, learning from any hiccups along the way.
Conclusion
Breaking through the barriers to implementing collaborative care may seem like an uphill battle, but with the assistance of Animo Sano Psychiatry, perseverance, and the right strategies, your primary care practice can reap the rewards. By engaging stakeholders, investing in training, streamlining communication, developing guidelines, and monitoring progress, you'll be well on your way to more integrated, patient-centered healthcare. And that, dear readers, is a victory worth striving for.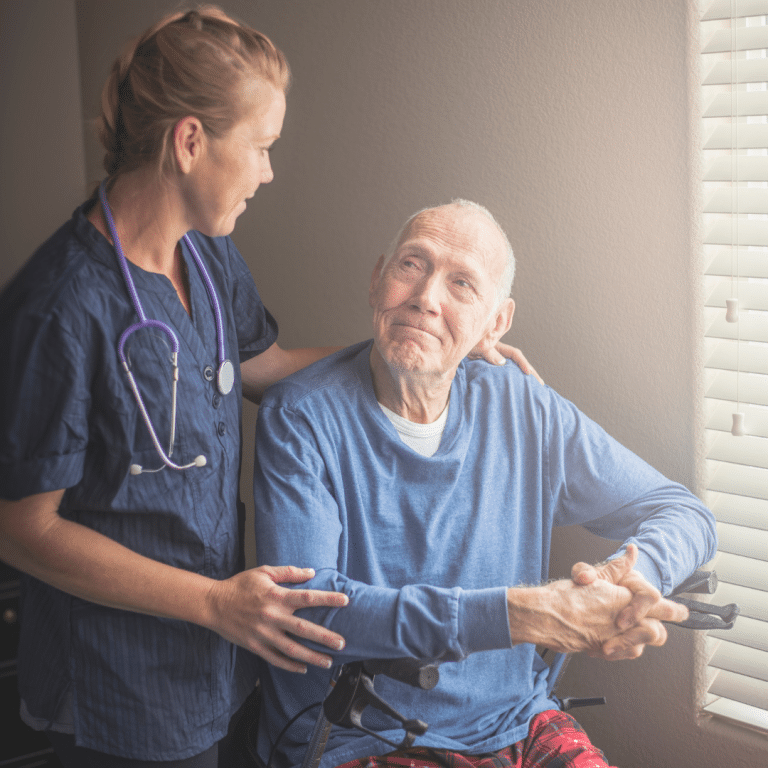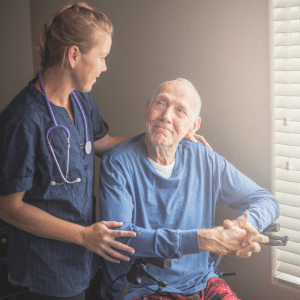 If a primary care clinic is interested in pursuing a collaborative care model, Animo Sano Psychiatry has the tools, knowledge, strategies, and staff support to reduce these hurdles and make a change that will have a positive impact on staff and patients for years to come.
Citations:
Animo Sano Psychiatry: The Collaborative Care Model
Overcoming Implementation Barriers: Conducting Collaborative Care Training Programs
Building a Collaborative Care Toolkit: Streamlining Communication and Protocols
Measuring Success: Monitoring Collaborative Care Progress
Responsibly edited by AI