In our current healthcare environment, there's a troubling trend that's impossible to ignore – the existing disparities in accessing and receiving quality healthcare. Such disparities across various ethnic, age, and socioeconomic groups have serious implications on the overall health outcomes and longevity of individuals. One effective model that has steadily worked to alleviate this issue is the Collaborative Care Model.
At Animo Sano Psychiatry, we have effectively integrated the Collaborative Care Model into our standard practice, with an aim of narrowing down these disparities while improving overall healthcare deliverance.
Our Collaboratively Caring Approach
Our approach towards a collaborative care model is holistic, patient-centered and team-based, providing a seamless 'one-stop-shop' healthcare solution. With an evidence-based, multi-component intervention design, care essentially becomes a collaborative endeavor – among primary care providers, behavioral health specialists, and most importantly, the patients themselves. We firmly believe this integrative approach is the key to bridge the gap between mental and physical health, ultimately leading to improved healthcare accessibility and patient outcomes.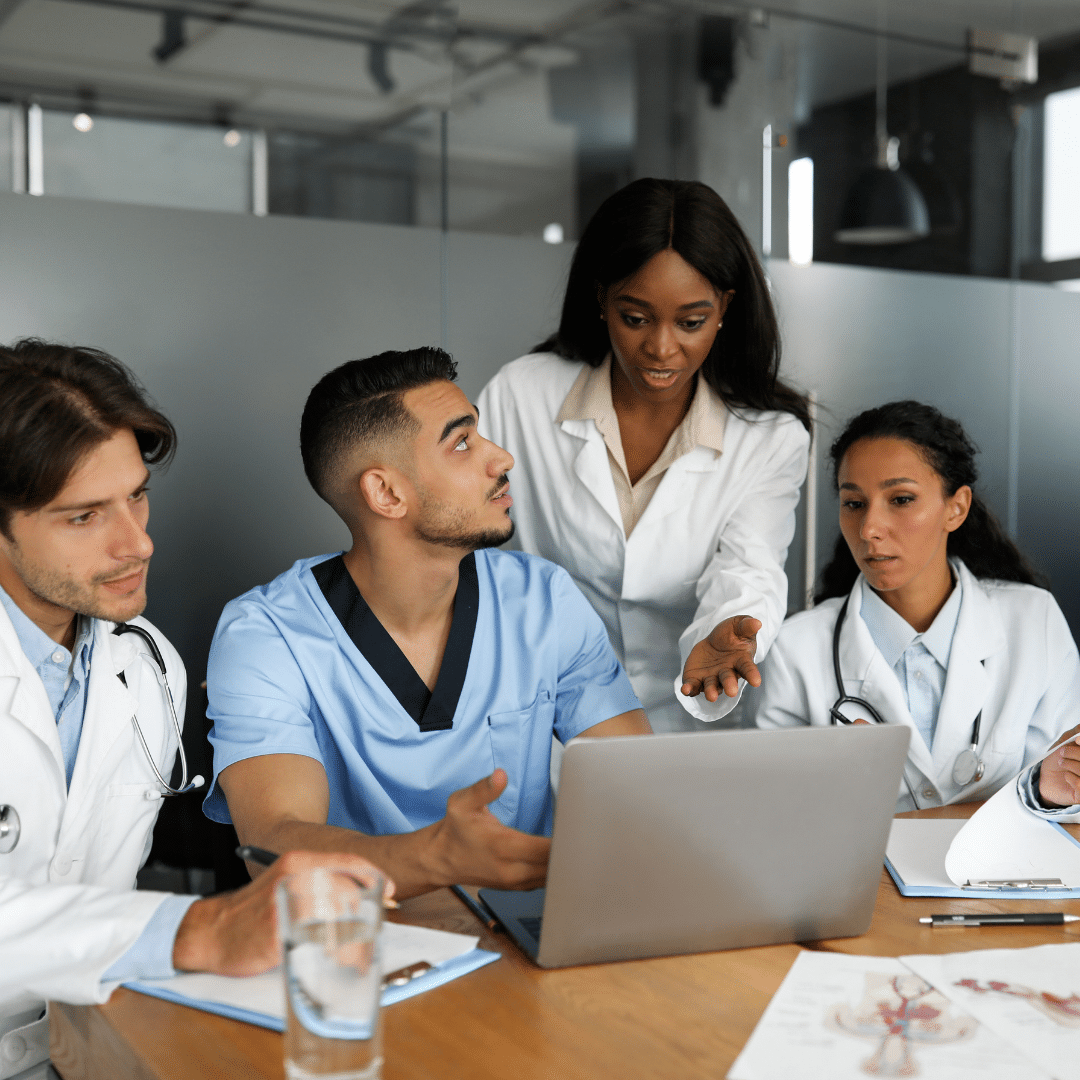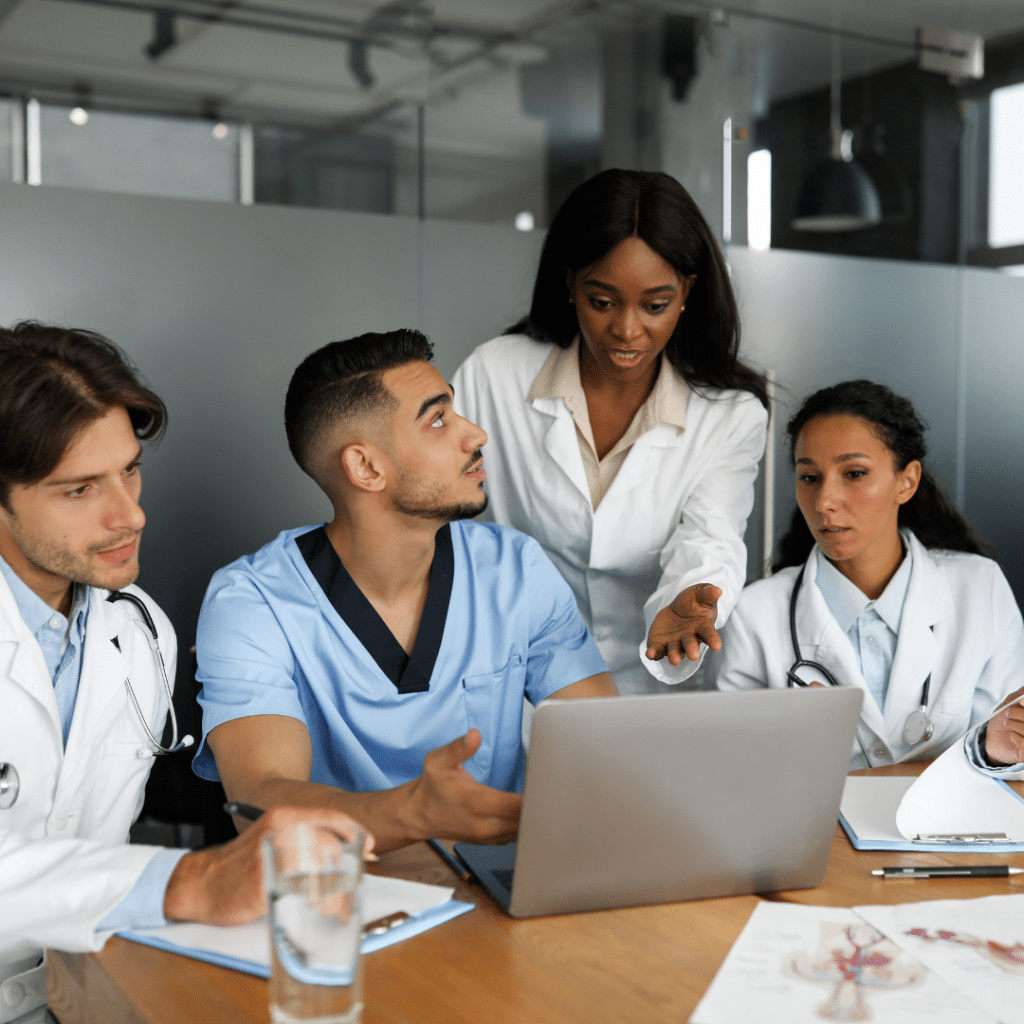 The Efficacy of Collaborative Care Model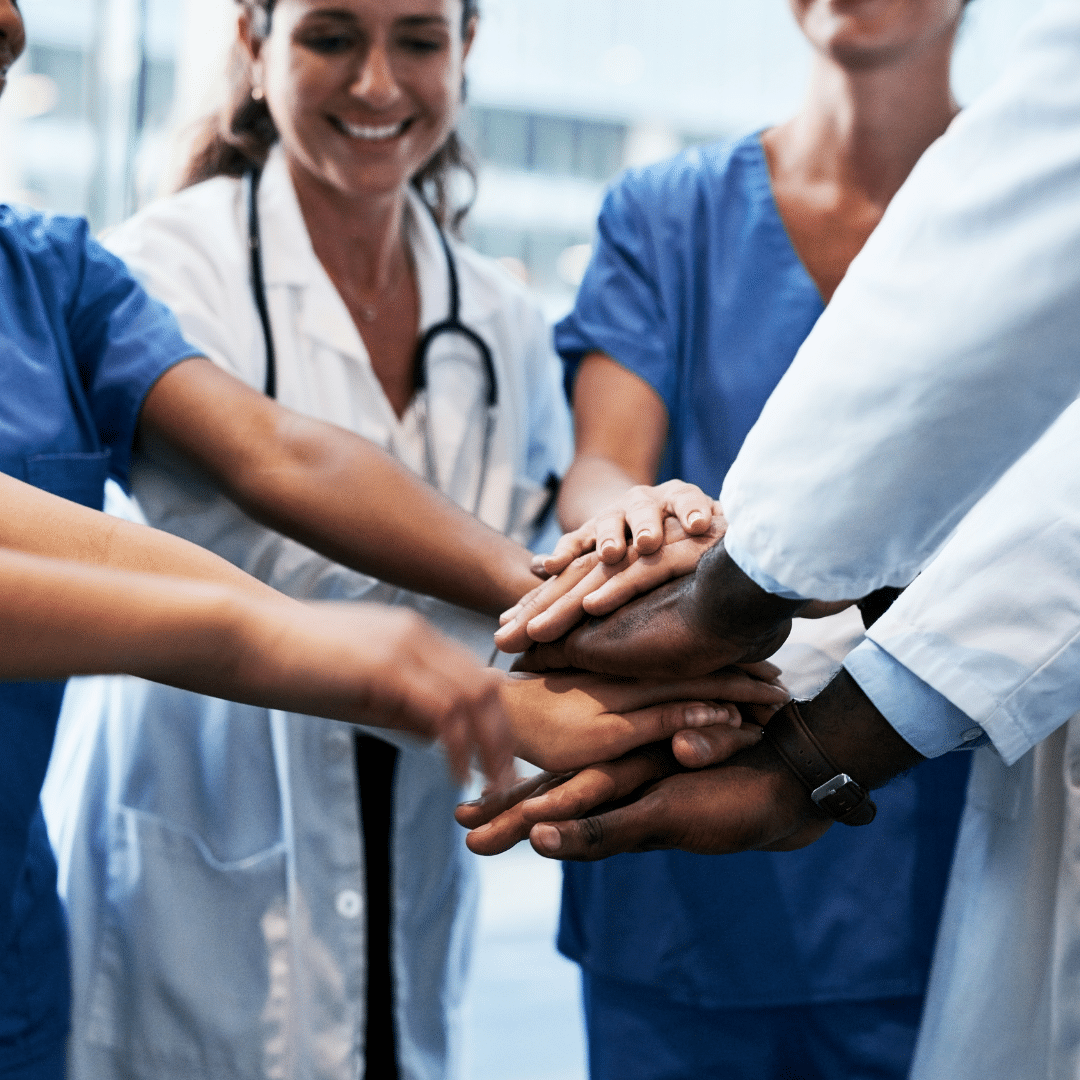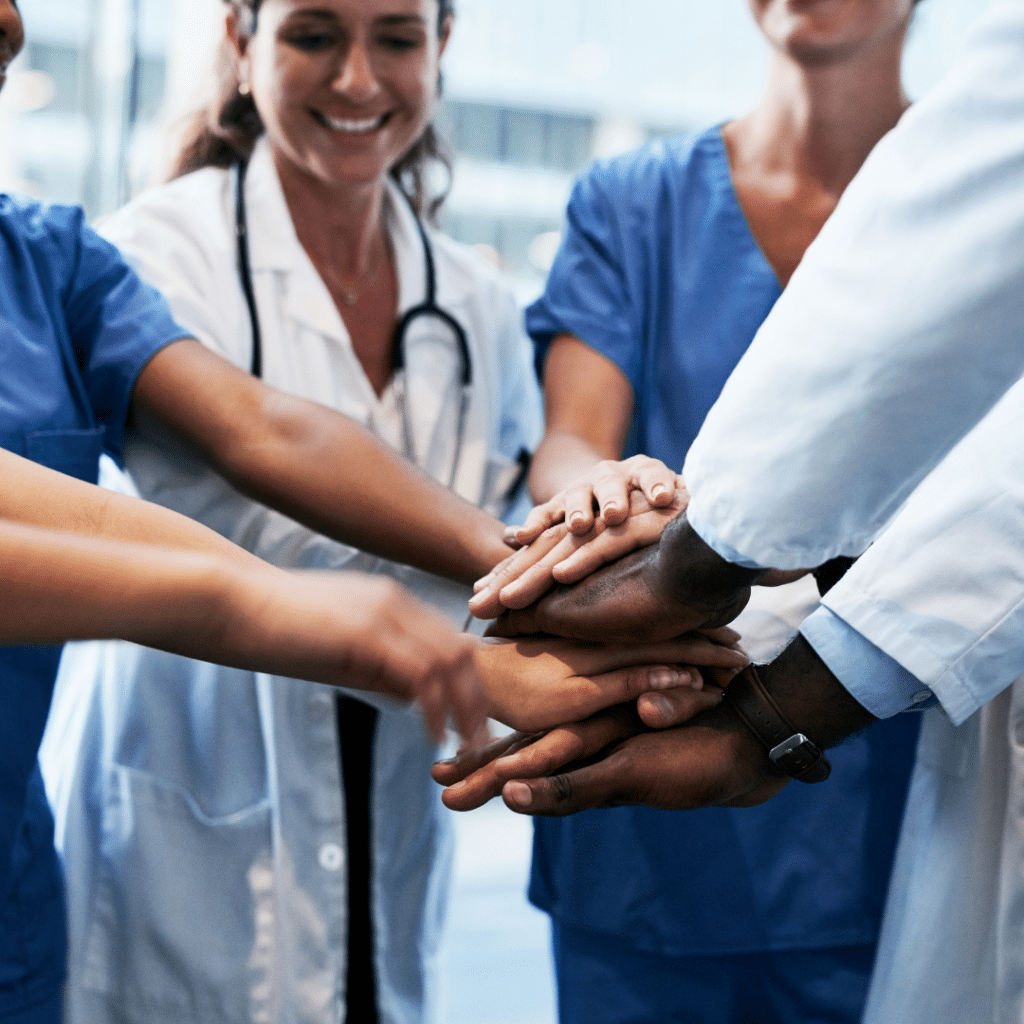 Not only does collaborative care offer better clinical outcomes, it significantly reduces healthcare costs, which in turn eases the burden of medical expenses for the patients. Furthermore, the model also curtails emergency room visits and inpatient admissions while enhancing access to behavioral healthcare.
Collaborative care provides a ripple effect of benefits. It improves the quality of life, helps effectively manage chronic health conditions, minimizes disability and work absenteeism, and creates a positive impact on both social and economic growth.
Medical Insurance Coverage
The collaborative care model is reimbursable by Medicare, BCBS, and many other insurance providers, making it a genuinely potent initiative towards healthcare equality.
Our Collaborative Care Team
Under the expert helm of Jennifer Street, our Collaborative Care Director, and Dr. Mina Boazak, our Medical Director, our team is dedicated to delivering personalized, comprehensive care to improve patient health outcomes.
In conclusion, the Collaborative Care Model at Animo Sano Psychiatry is not just a healthcare model; it's our committed action towards reducing healthcare disparities. By personalizing treatments, integrating specialists, and prioritizing patient involvement, we hope to not only improve individual health but also create a sustainable, inclusive healthcare system that truly serves all.
Join us on this journey towards a healthier and more equitable future in healthcare. Please feel free to explore our comprehensive Collaborative Care program or reach out to us for any queries. We're here to help everyone achieve Animo Sano – a healthy mind in a healthy body.
Because at Animo Sano Psychiatry, we believe healthcare is a right, not a privilege.
Responsibly edited by AI