Navigating the intricate webs of healthcare benefits can often be a daunting journey. To simplify the process and make it easier and beneficial for patients, Animo Sano Psychiatry introduces the Collaborative Care Model. This model is a game-changer in the realm of healthcare benefits, delivering a seamless interaction between primary care providers, behavioral health specialists, and patients.
The intricacies of the Collaborative Care Model are a composite of several evidence-based components. They deliver integrative care, assuring a stronger patient-provider relationship and better outcomes. This patient-centric, team-based approach is generously inclusive, epitomizing the old adage of killing two birds with one stone: patients get to access behavioral healthcare while improving their general health outcomes.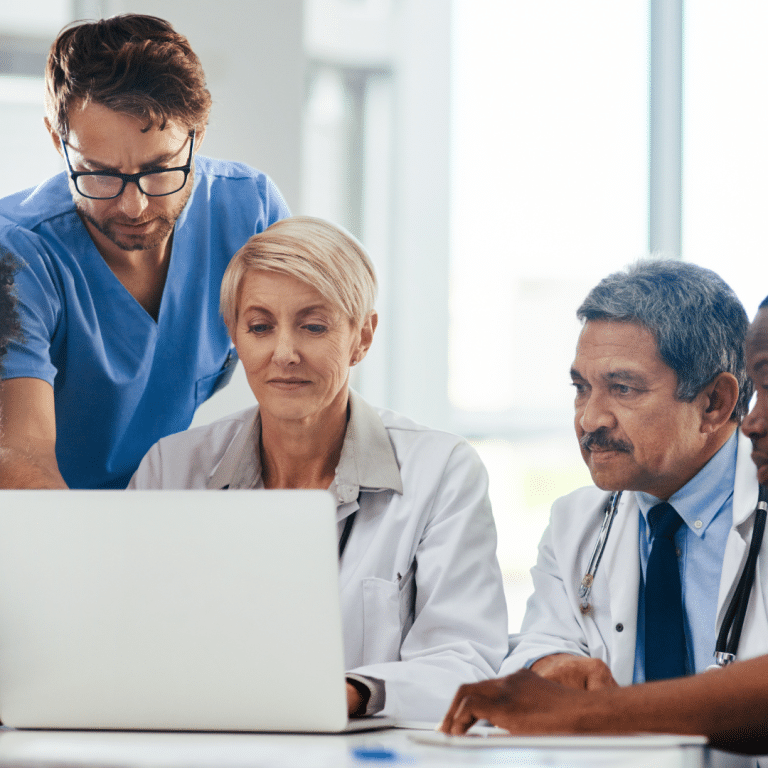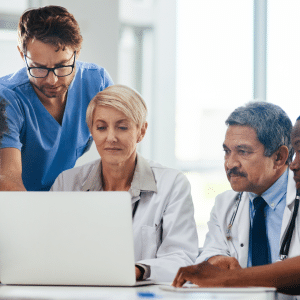 One of the many advantages of the Collaborative Care Model is its broad acceptance by a wide range of insurance providers. It prides itself on being a beneficiary of Medicare, BCBS, and numerous other insurance providers. This means patients are well-positioned to enjoy access to improved and compounded healthcare benefits. Collaboration and integration are key cornerstones of this model, extending benefits to not only the patient but also the healthcare system at large.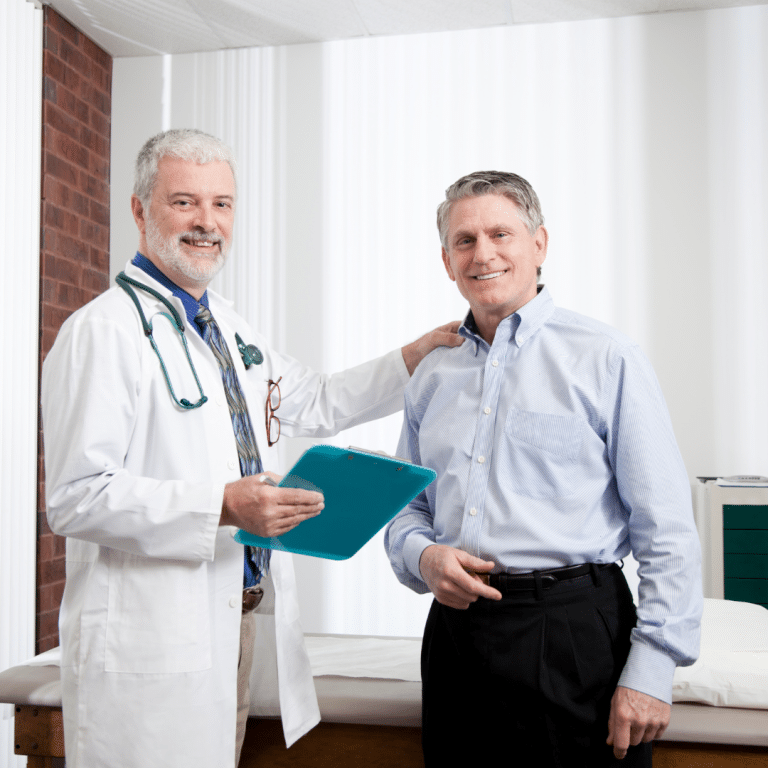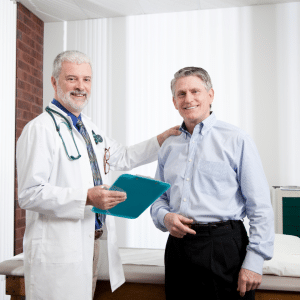 The Collaborative Care Model is not just about healthcare, but it is a health investment. It reduces healthcare costs by delivering high-quality care that can decrease medical spending on outpatient psychiatric services. Its efficiency is mirrored in the reduction of emergency room visits and inpatient admissions, freeing valuable resources for other pressing healthcare necessities.
Beyond the obvious monetary benefits, the impact of the Collaborative Care Model spills into the social-economic sphere. It promotes the quality of life, prevents or manages chronic health conditions, and aids in decreasing disability and absenteeism from work. These inevitably have a positive ripple effect on social and economic growth – a testament to the saying: a healthy nation is a wealthy nation.
In essence, the Collaborative Care Model has successfully untangled the complexity surrounding healthcare benefits. It synergizes aspects of primary and behavioral healthcare, delivering a rich medley of streamlined care. Simultaneously, it paves the way for a brighter future by advocating for well-being and the integration of healthcare strategies to enhance patient care.
Responsibly edited by AI