Animo Sano Psychiatry team is growing. We're excited to welcome our new physician assistant, Stefanie Solomon! We had the pleasure to talk with Stefanie about her life and experience and learn more about what motivated her to become a part of our team. Here's Stefanie's inspiring story.
1. What inspired you to pursue a career in healthcare and what brought you to Animo Sano Psychiatry?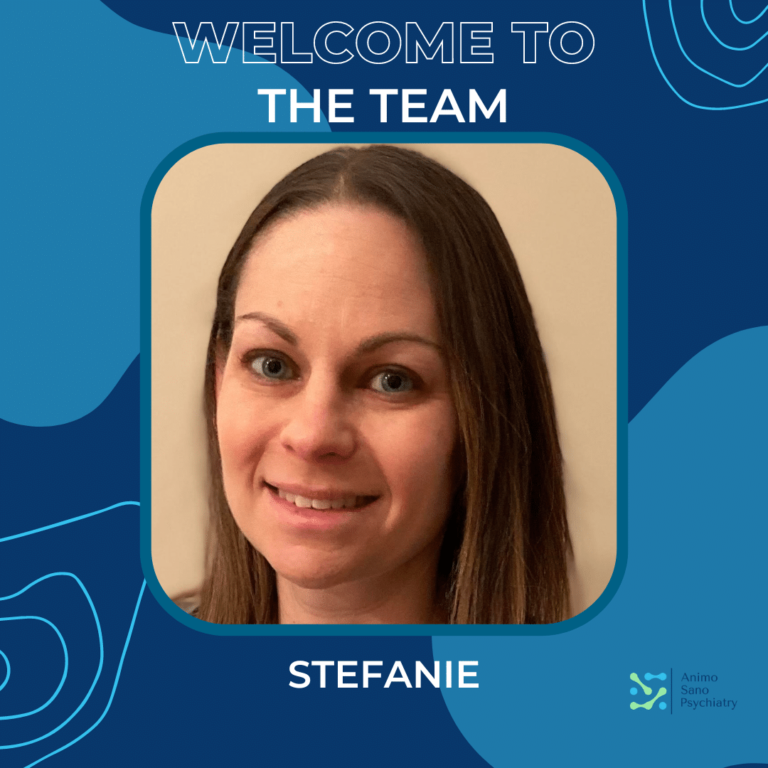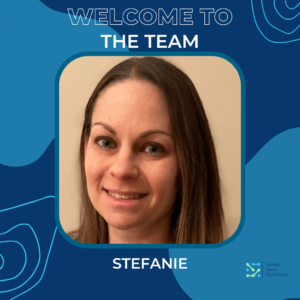 I chose to pursue a career in medicine because I would get to not only help people that really needed it, but I always found the human body and mind fascinating and wanted to know everything there was to about it. When I shadowed my first PA I admired her and the relationships she had formed with her patients and wanted the same. What drew me to Animo Sano was their undeniable passion for helping those suffering with their mental health. I could tell early on that Dr. Boazak and his team clearly strive to provide exceptional patient care and I am honored to be a part of that. The reality is that mental health issues are on the rise, so Animo Sano's commitment to helping patients thrive is what motivates me to be the best provider I can be for my patients.
2. Tell us something about you that would surprise us?
I originally was in a masters program for speech-language pathology. I knew I wanted to do something in the healthcare field but something didn't feel right, so that's when I decided to explore my options and discovered the PA field, which I knew then was the right path for me.
3. What words of wisdom do you live by?
I like the quote "When nothing goes right, go left." It reminds us that we can change our paths, and our choices, by making better ones. If what we've been doing hasn't been working, then make a change and you may see a change.
4. Share a recent "proud moment."
A recent proud moment I had was when my 5-year-old daughter Charlotte told me she wanted to be a PA when she grows up. She said "mommy I want to be a PA like you because I want to be like you so I can help people." I'm going to hold her to it!