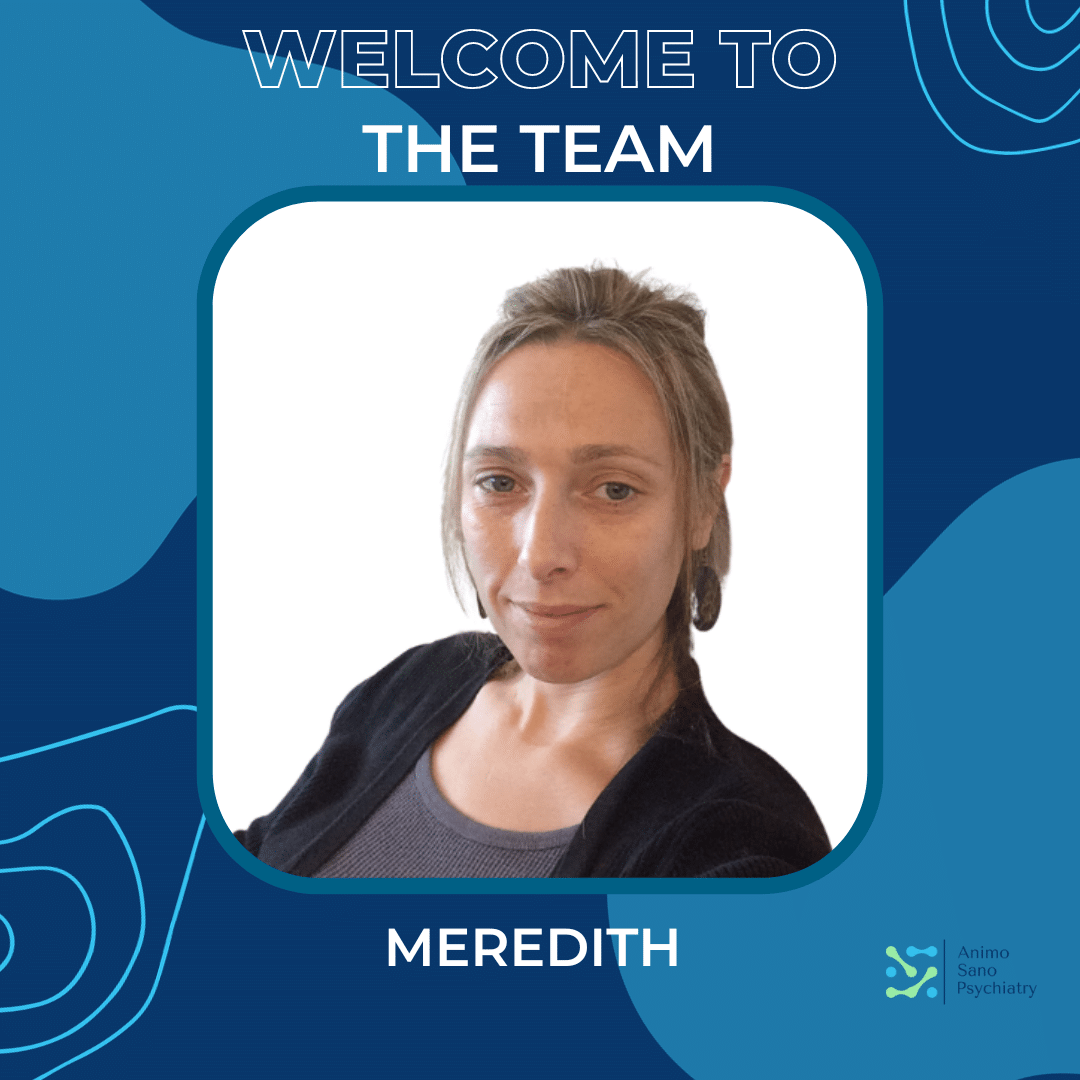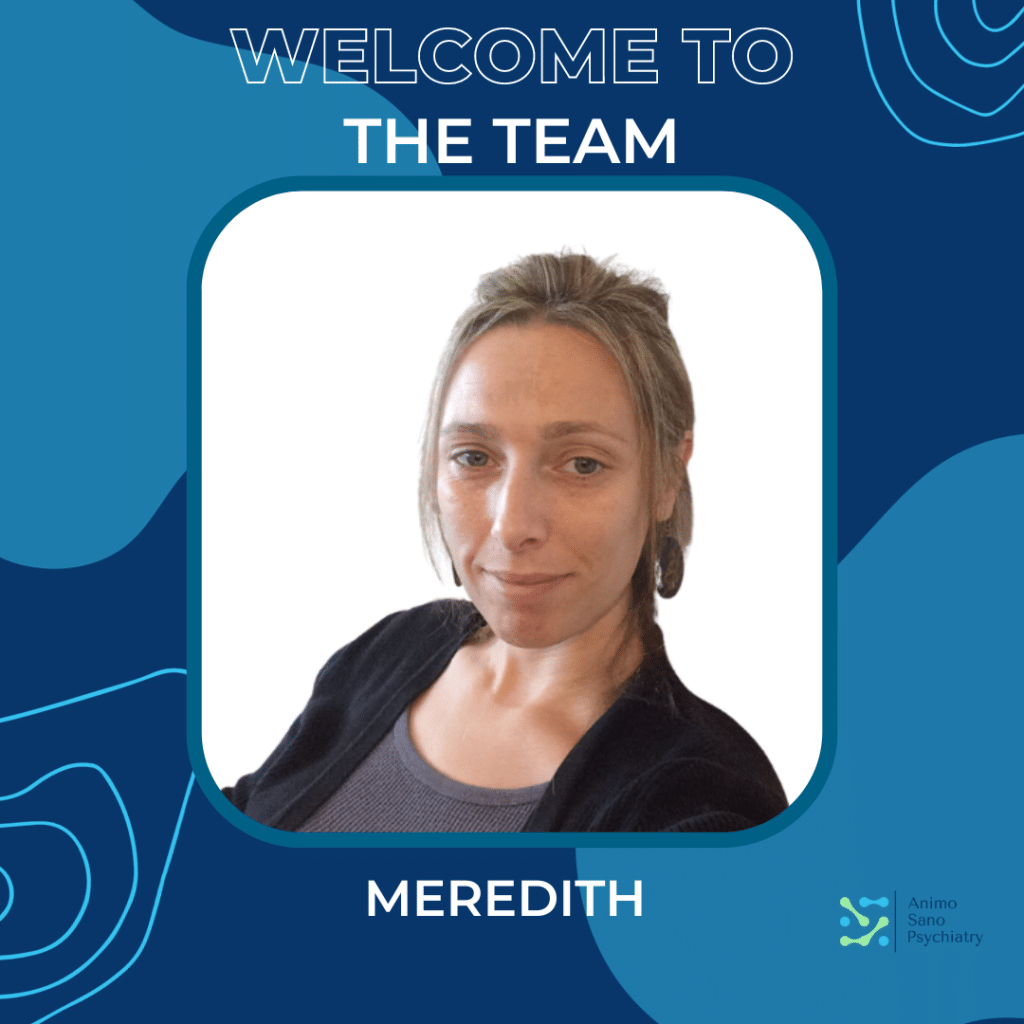 Animo Sano Psychiatry team is growing. We're excited to welcome our new PC-A, Meredith Rappaport! We had the pleasure to talk with Meredith about her life and experience and learn more about what motivated her to become a part of our team. Here's Meredith's inspiring story.
1. What inspired you to pursue a career in mental healthcare and what brought you to Animo Sano Psychiatry? 
I have a tenacious curiosity and profound interest in how people think, feel, and grow. Allowing these to occur in an optimal environment that has a balance of challenge and support is mirrored by the principles of the owner and founder of Animo Sano Psychiatry, Dr. Mina Boazak.
2. What motivates you?
Getting to know and help individuals is a fantastic privilege and passion..
3. Tell us something about you that would surprise us?
You might be surprised to know that I am also a licensed clinical social worker who once worked in the county jail system, responding to the mental health requests of all inmates, as well as running support and educational groups.
4. What words of wisdom do you live by?
"Grant me the serenity to accept the things I cannot change, the courage to change the things I can, and the wisdom to know the difference."
5. Share a recent "proud moment."
I am the proud mom of two rescue dogs, one who recently had ACL surgery and I am proud of us both getting through the difficult healing process!
6. Share any volunteer or charity efforts you're involved in.
I am an avid supporter of public radio and the local animal shelter.