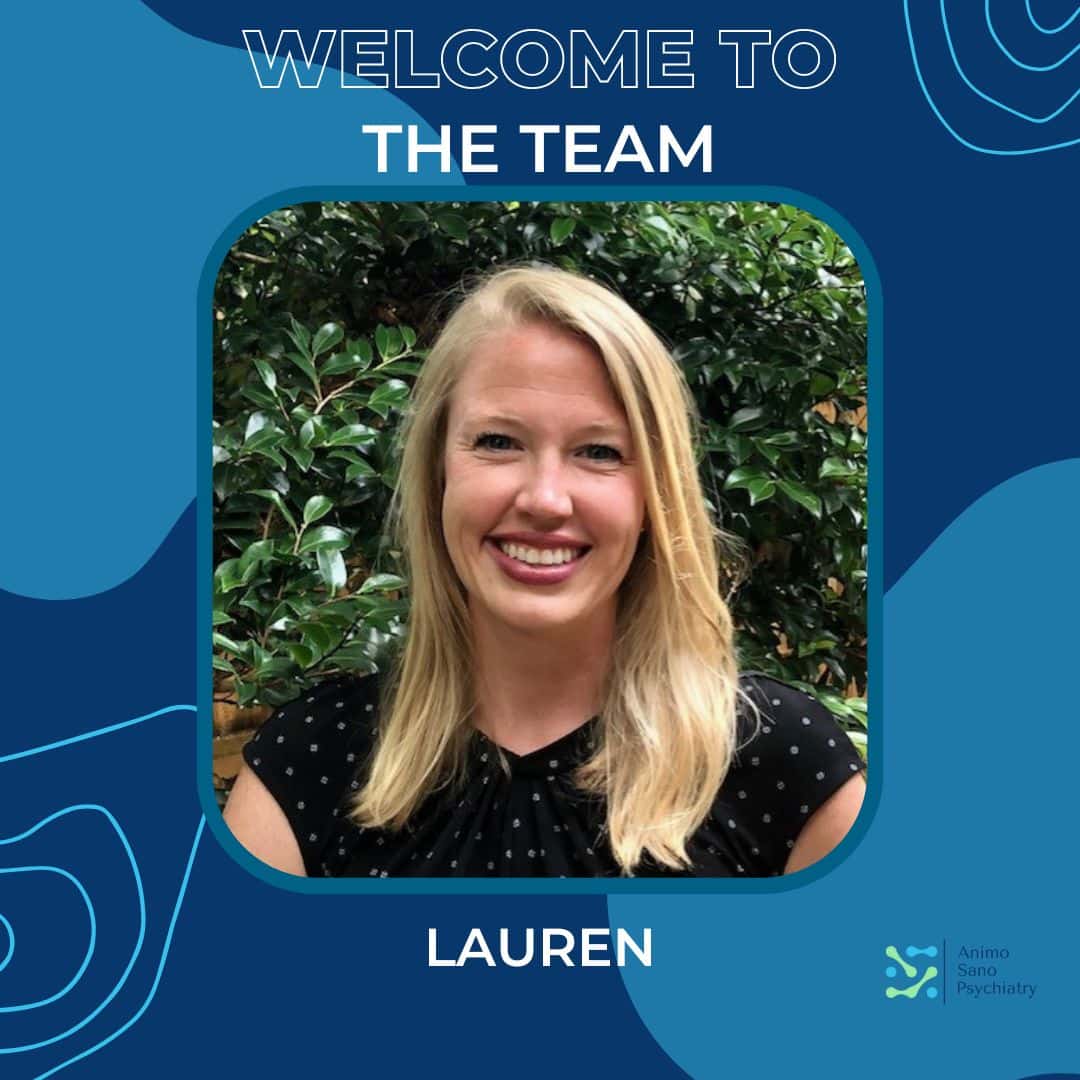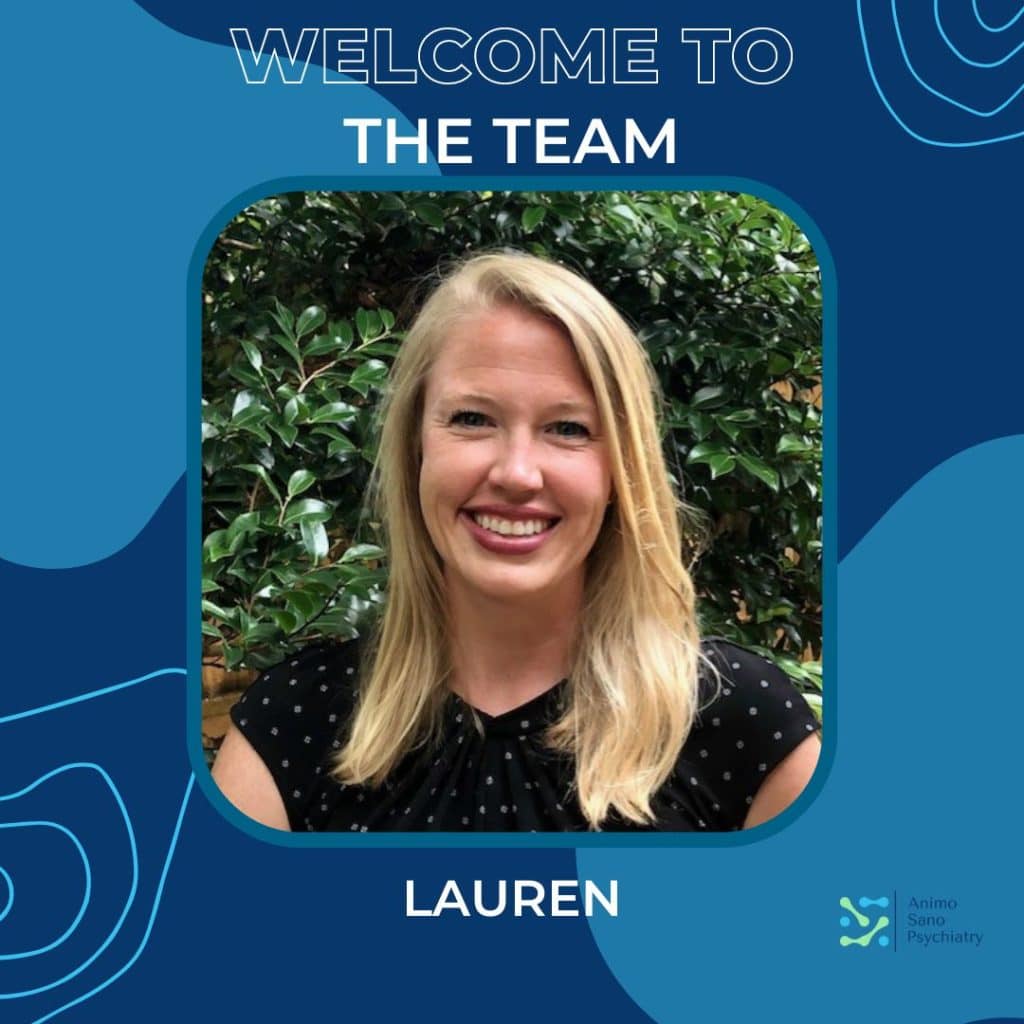 Animo Sano Psychiatry team is growing. We're excited to welcome our new LCSW, Lauren Easley! We had the pleasure to talk with Lauren about her life and experience and learn more about what motivated her to become a part of our team. Here's Lauren's inspiring story.
1. What inspired you to pursue a career in healthcare and what brought you to Animo Sano Psychiatry?
I realized I wanted to pursue a career in mental healthcare while volunteering at the local children's advocacy center as an undergraduate. The children and families we worked with were so courageous and authentic, and it felt like an enormous honor to play even a finite role in
their lives.
I grew up in a very rural area where many people were forced to go without services or support, which, of course, had long-term ramifications. I was drawn to Animo Sano Psychiatry because of its mission to make high-quality care easily accessible to all.
2. What motivates you?
Supporting clients as they confront their own stories and walking alongside them as they bravely take steps to change their future is hugely motivating and rewarding to me.
3. Tell us something about you that would surprise us?
4. What words of wisdom do you live by?
My dad always said, "Work hard and do the right thing. You'll never regret it." So far, he hasn't been wrong.