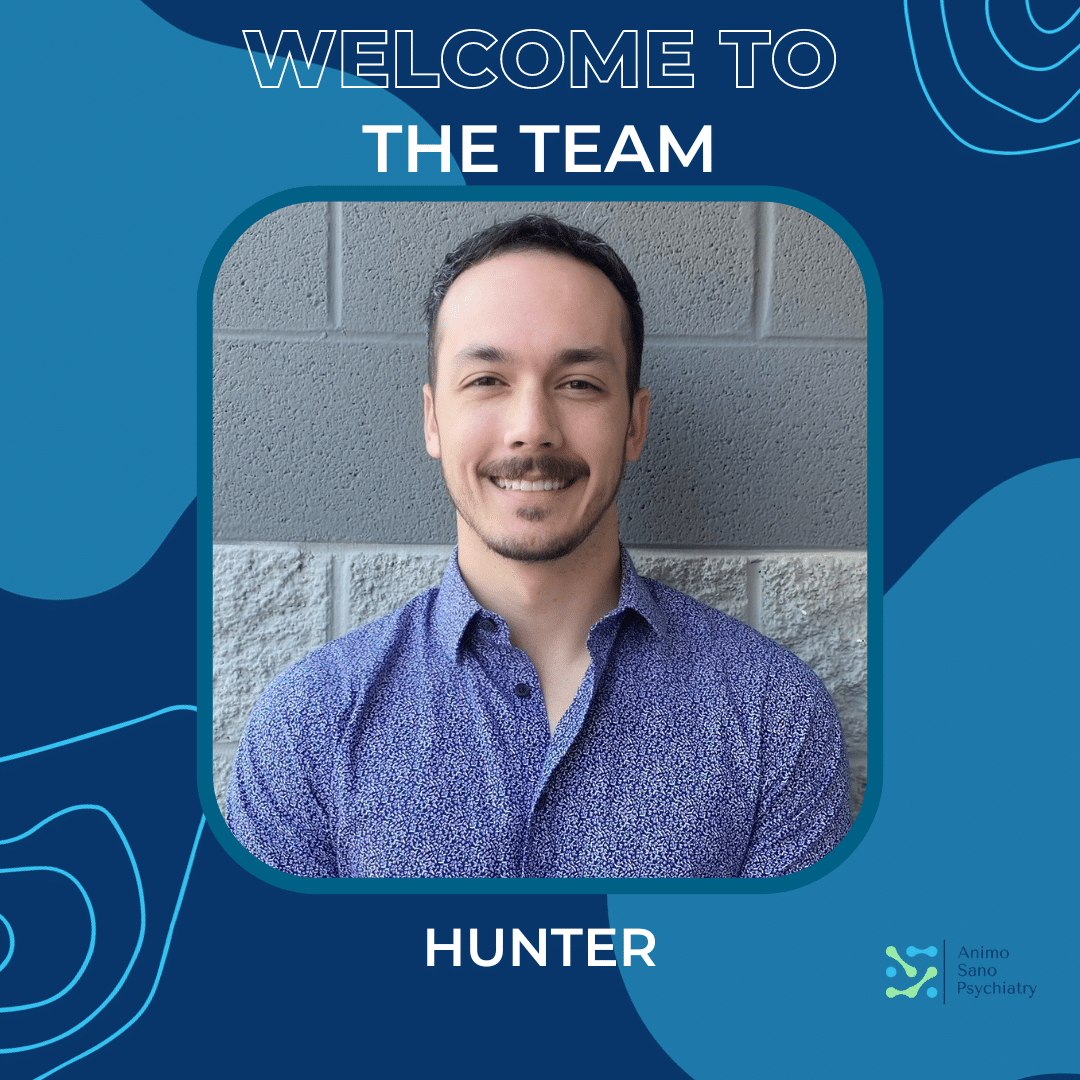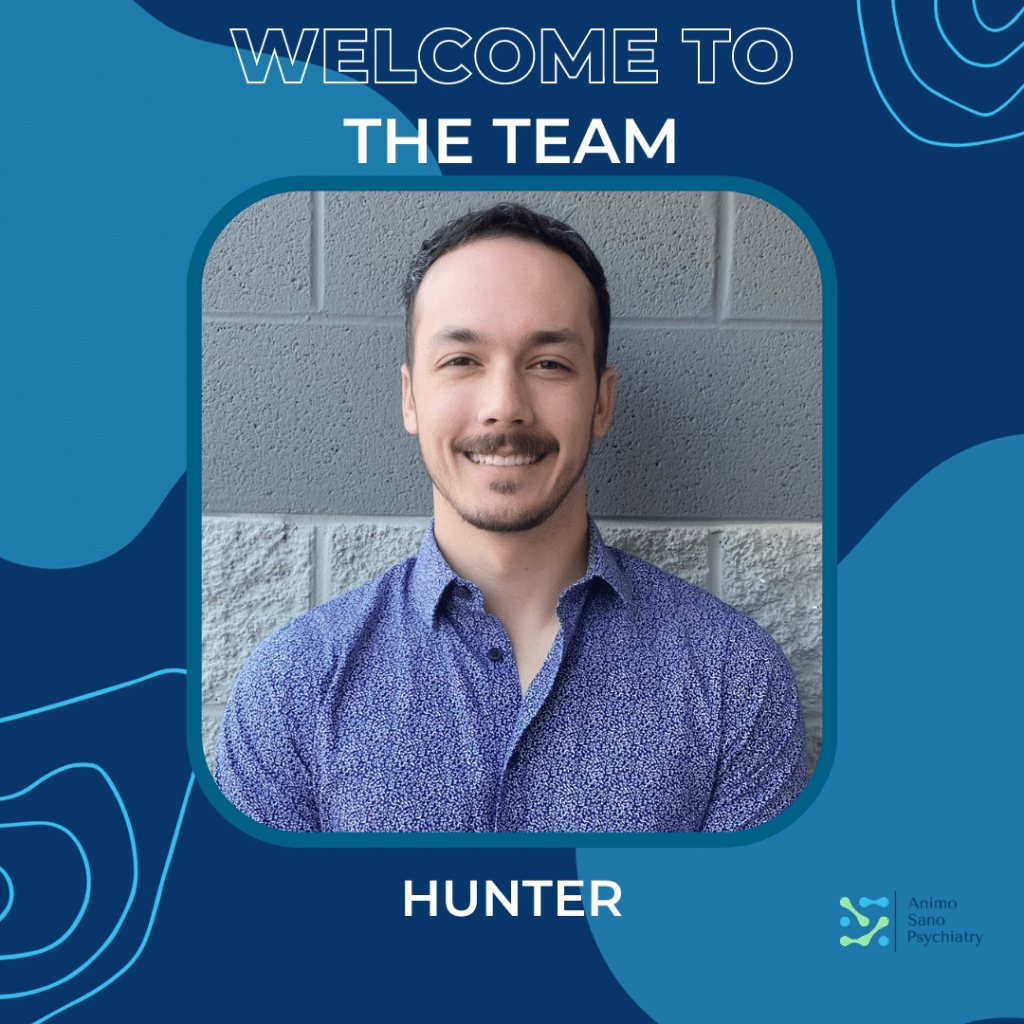 Animo Sano Psychiatry team is growing. We're excited to welcome our new PA-C, Hunter Cooper! We had the pleasure to talk with Hunter about his life and experience and learn more about what motivated him to become a part of our team. Here's Hunter's inspiring story.
1. What inspired you to pursue a career in mental healthcare and what brought you to Animo Sano Psychiatry?
A rotation with a great psychiatrist opened my eyes to the world of mental health. I found Animo Sano through a colleague that spoke highly of the practice. After she answered a few quick questions about the clinic, I knew it would be a great fit.
2. What motivates you?
I enjoy the unique relationships that form between provider and patient. I'm motivated by helping patients see meaningful improvement in their day-to-day activities. I also am fascinated by psychopharmacology and enjoy digging further into how medications alter function.
3. What words of wisdom do you live by?
"Try to live by" "Look at the birds of the air; they do not sow or reap or store away in barns, and yet your heavenly Father feeds them. Are you not much more valuable than they? Can any one of you by worrying add a single hour to your life?"
4. Share a recent "proud moment."
My wife and I are expecting our first child in December.