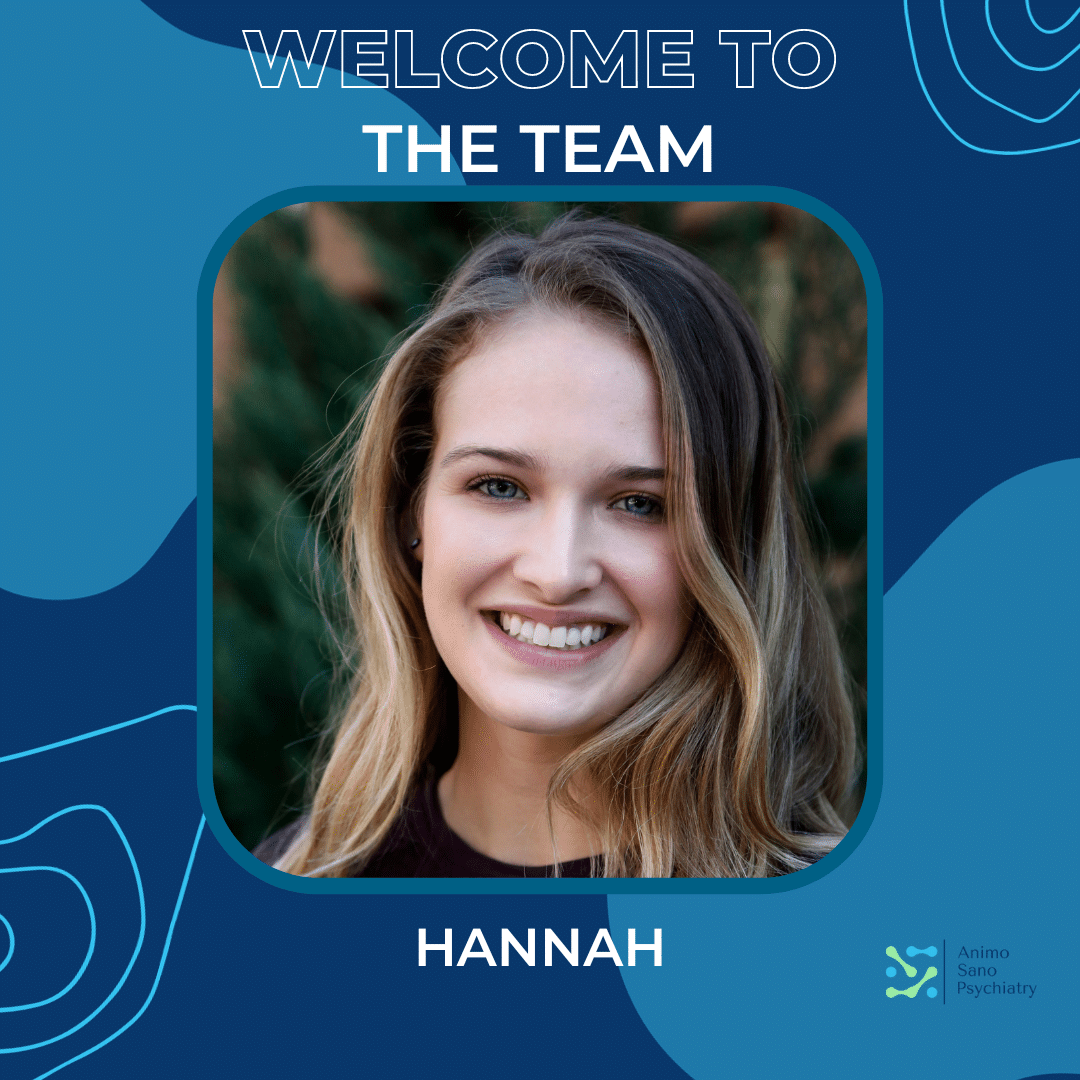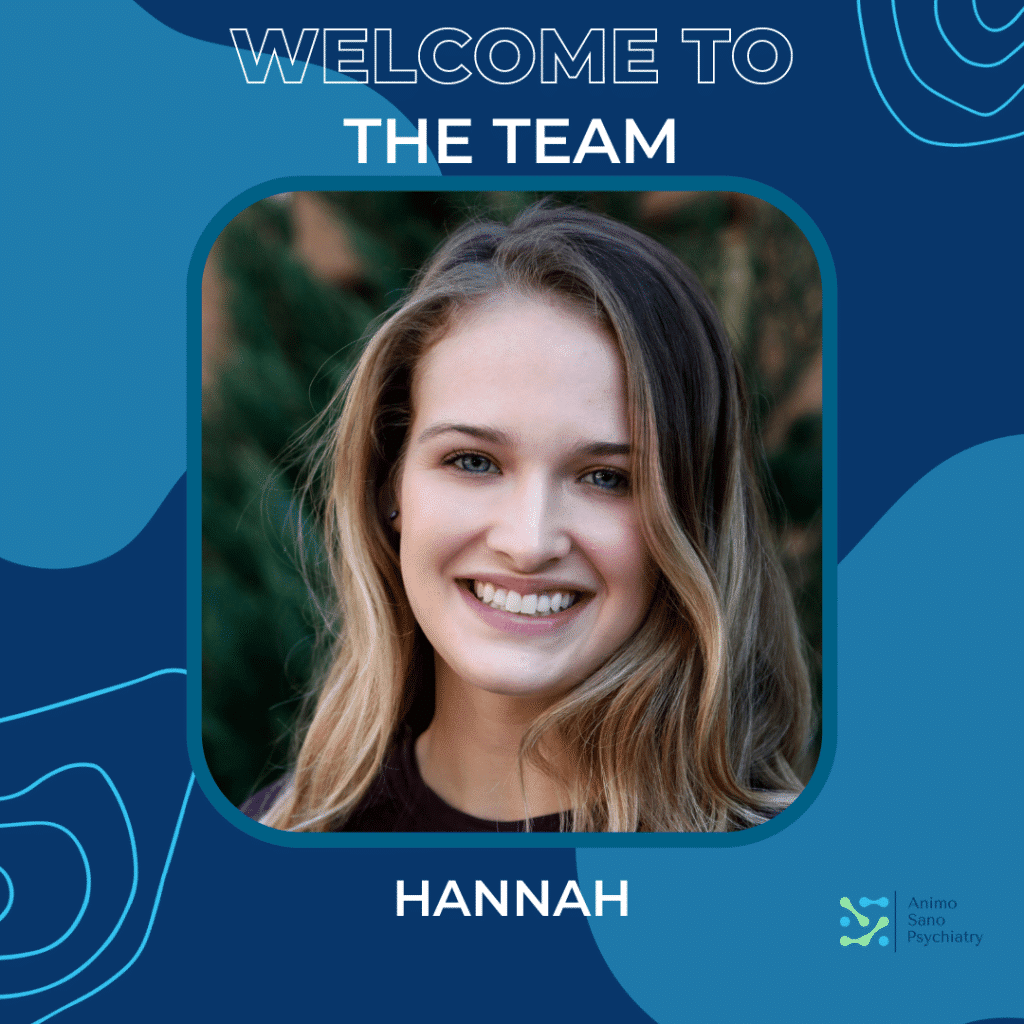 Animo Sano Psychiatry team is growing. We're excited to welcome our new PA-C, Hannah Eason! We had the pleasure to talk with Hannah about her life and experience and learn more about what motivated her to become a part of our team. Here's Hannah's inspiring story.
1. What inspired you to pursue a career in mental healthcare and what brought you to Animo Sano Psychiatry? 
I've always enjoyed psychology and learning how experiences, genetics, and external factors shape our mental health. There are so many barriers to wellness in our lives. By working in psychiatry, I get to combine my passions for medicine and mental health. I love connecting with patients and helping them find ways to meet their goals.
I've decided to join Animo Sano Psychiatry as I heard great things about the practice from colleagues. ASP is patient-centered and values their employees. I'm excited to join the team!
2. What motivates you?
My dad has worked really hard his entire life. He loves really hard too. This has always inspired and motivated me to achieve the best for myself and the people I love. Aside from this, I'm always striving for balance and contentment in my life, which makes work and play equally important to me.
3. Tell us something about you that would surprise us?
I'm an artist- I work with flowers.
4. What words of wisdom do you live by?
"Sometimes I need only to stand wherever I am to be blessed." -Mary Oliver
5. Share a recent "proud moment."
After a couple years of irregular exercise, I've been exercising regularly for 6+ months with a combination of yoga and strength training. I'm proud of the progress I've made physically and mentally with this practice!