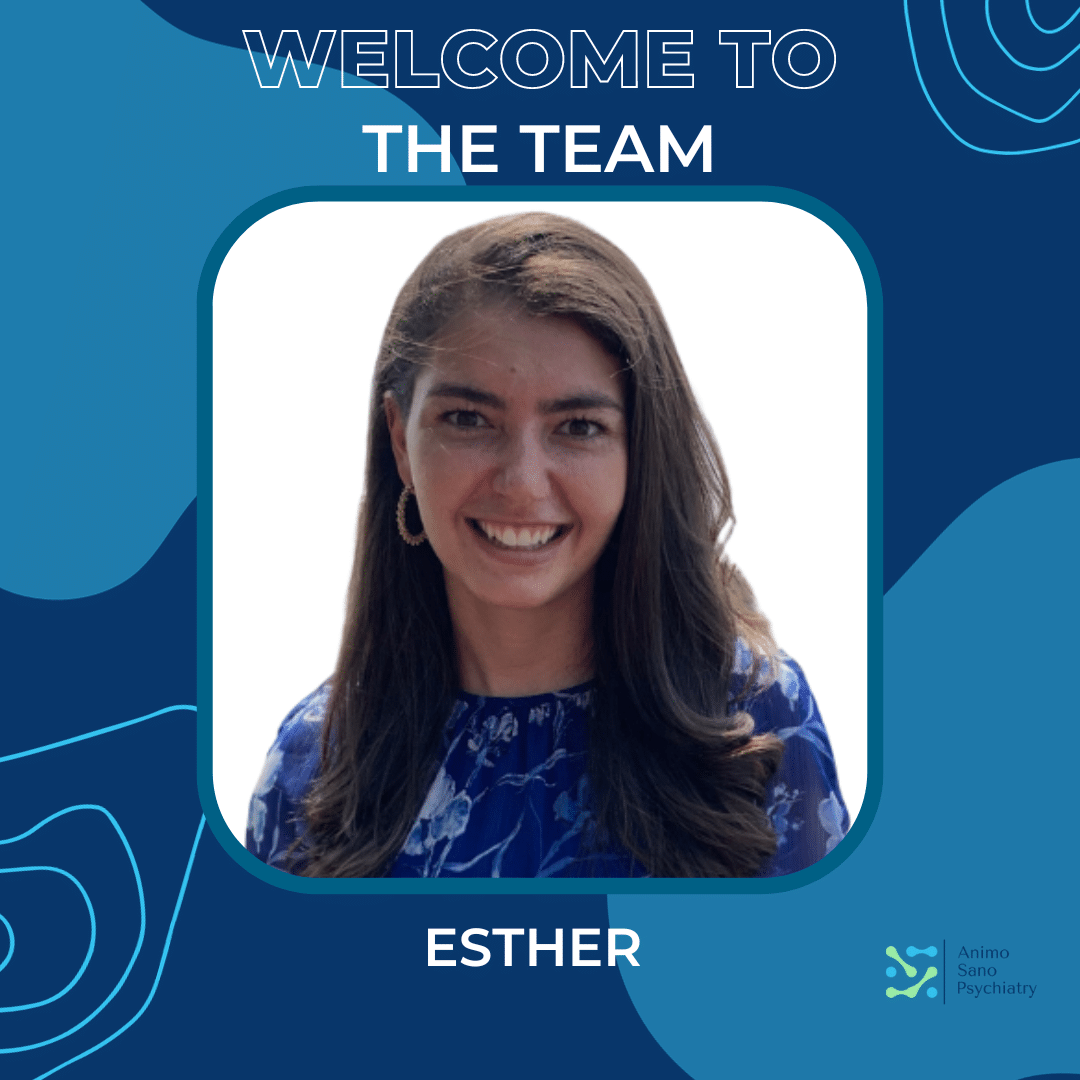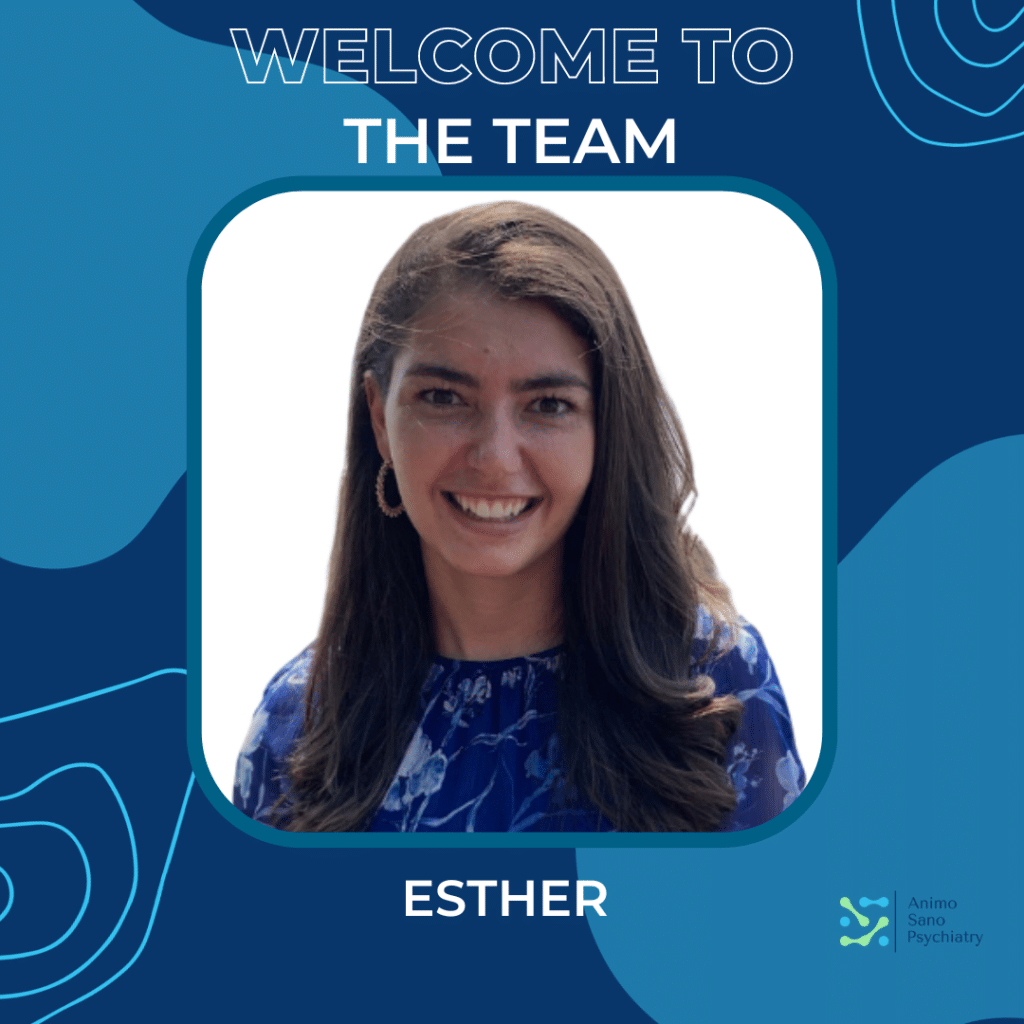 Animo Sano Psychiatry team is growing. We're excited to welcome our new LCSW, Esther Tepfer! We had the pleasure to talk with Esther about her life and experience and learn more about what motivated her to become a part of our team. Here's Esther's inspiring story.
1. What inspired you to pursue a career in mental healthcare and what brought you to Animo Sano Psychiatry? 
What truly ignited my path in this field was the realization that mental health is an integral part of our overall health and well-being. It's not just about treating symptoms; it's about empowering individuals to lead fulfilling lives, fostering resilience, and breaking down the stigma surrounding mental health. The ability to provide support, understanding, and effective interventions to those in need is a calling I feel deeply connected to.
I am honored to be part of the team at Animo San Psychiatry. Their ethos aligns with my professional aspirations and personal values. The organization is at the cutting edge of our industry, constantly striving for innovation and staying ahead of the curve. This commitment to innovation not only keeps me engaged and excited but also ensures that our clients receive the best, state-of-the-art mental health care available. Moreover, the teamwork and collaboration within the company is exceptional. This atmosphere of unity and cooperation fosters an environment where I can continuously learn and grow. What truly sets this job apart is its unwavering dedication to client-centered care. The organization places the well-being of their clients at the forefront, ensuring that every decision they make is geared towards providing the highest quality mental health services, personalized to meet the unique needs of each individual. This commitment to excellence, both in terms of innovation and client care, is why I feel privileged to be a part of this remarkable team.
2. What motivates you?
What motivates me is the feeling that I have a purpose in this world and can create change, plus coffee.
3. Tell us something about you that would surprise us?
I am allergic to chocolate.
4. What words of wisdom do you live by?
Do not dwell in the past, do not dream of the future, concentrate the mind on the present moment.
5. Share a recent "proud moment."
I am most proud of my volunteer contributions to the country of Israel during this time of need for them.
6. Share any volunteer or charity efforts you're involved in.
I organize volunteer opportunities for students studying abroad in Jerusalem at the school of Neve.