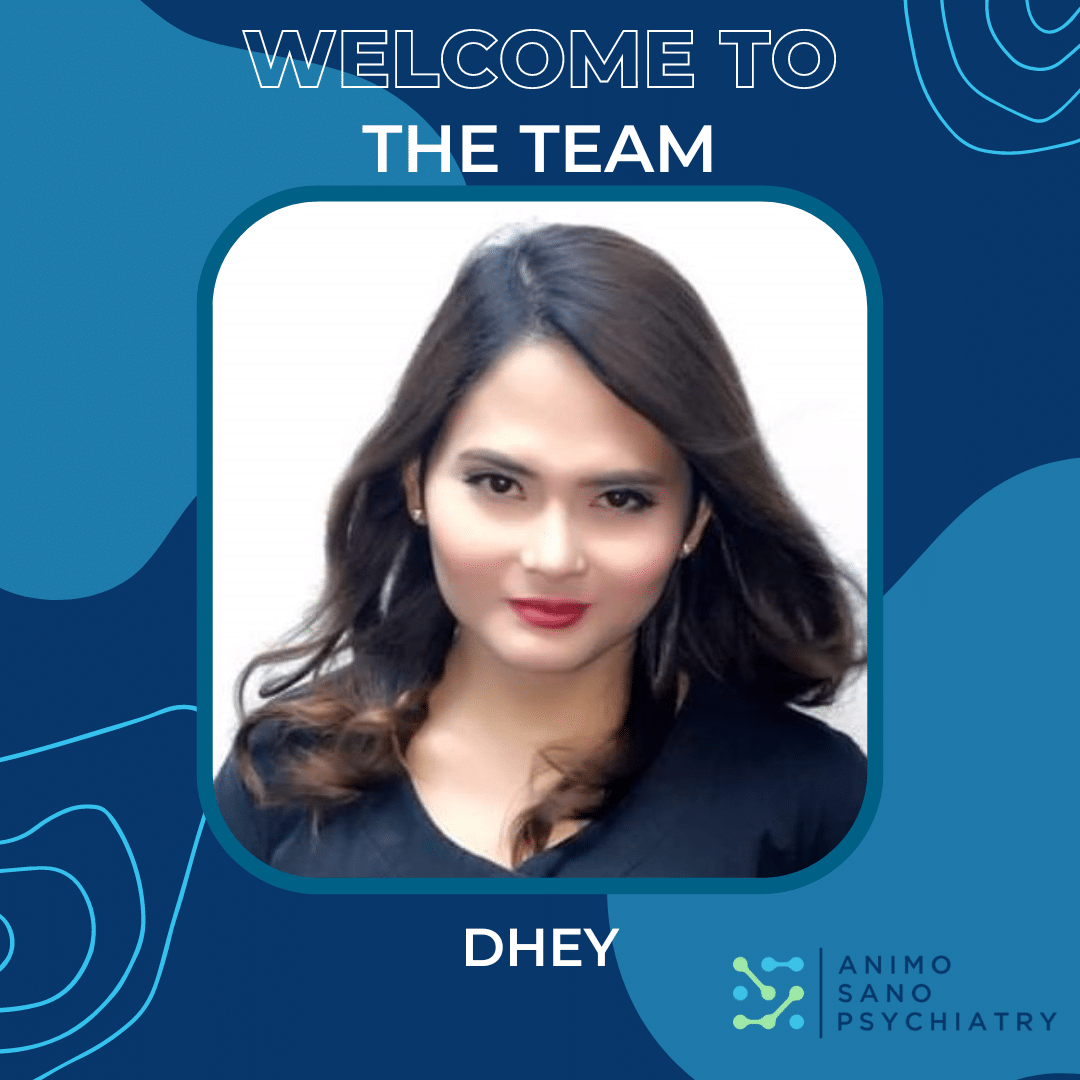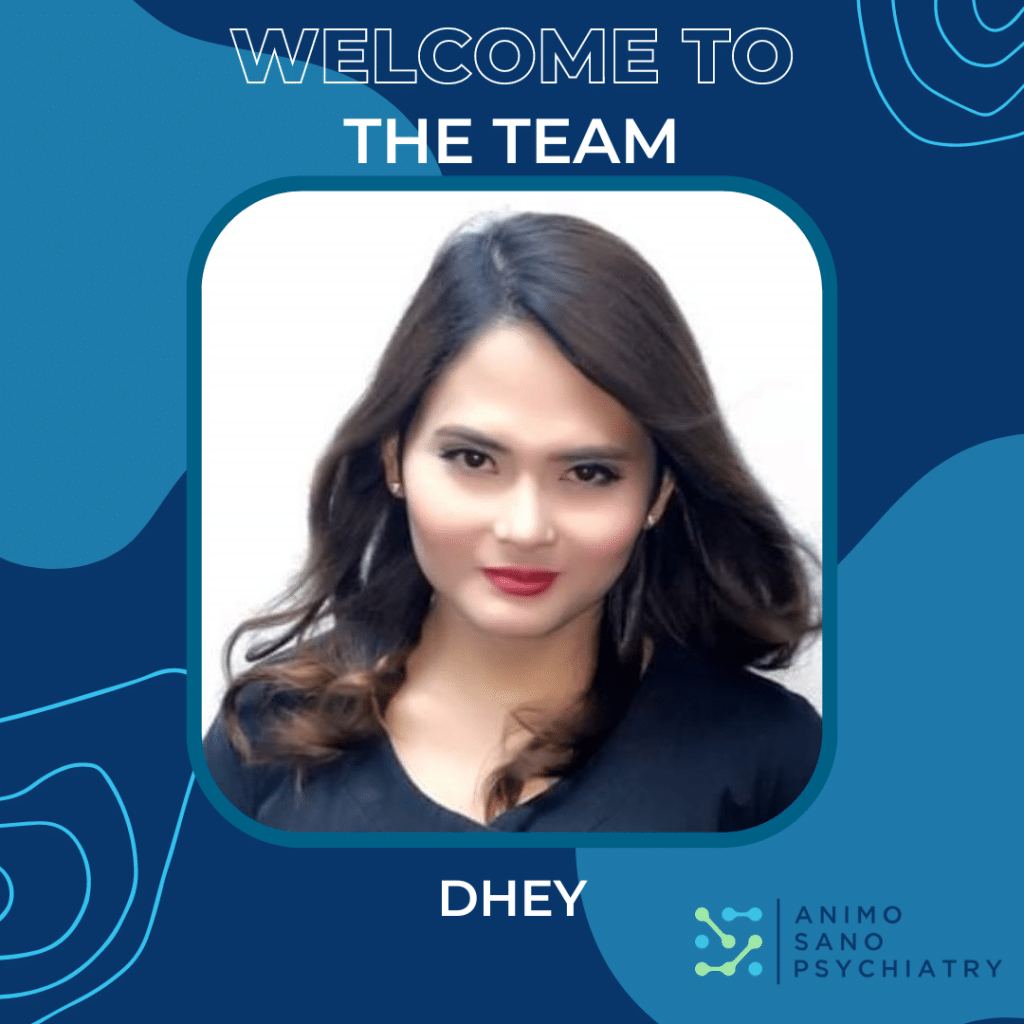 Animo Sano Psychiatry team is growing. We're excited to welcome our new Billing and Credentialing Consultant, Dhey Espino! We had the pleasure to talk with Dhey about her life and experience and learn more about what motivated her to become a part of our team. Here's Dhey's inspiring story.
1. What inspired you to pursue a career in healthcare and what brought you to Animo Sano Psychiatry?
My time at the Call center supporting the Behavioral Health Program 16 years ago was the catalyst that inspired me to pursue a career in mental health care. It exposed me to the challenges faced by those with mental health issues. How mental health problems can severely affect a person's ability to function in their daily life, impacting their relationships, work and overall quality of life.
I chose Animo Sano Psychiatry for its cutting-edge mental health care, highly skilled professionals, and holistic approach to mental well-being that resonates deeply with my personal values
2. What motivates you?
As a medical biller, my motivation lies in efficiently and accurately processing claims to ensure patients receive the necessary care while supporting healthcare providers in maintaining their financial viability.
3. Tell us something about you that would surprise us?
Me time!" I embrace and enjoy my solo adventures. I always carve out time for myself.
4. What words of wisdom do you live by?
In a world where you can be anything, be kind.