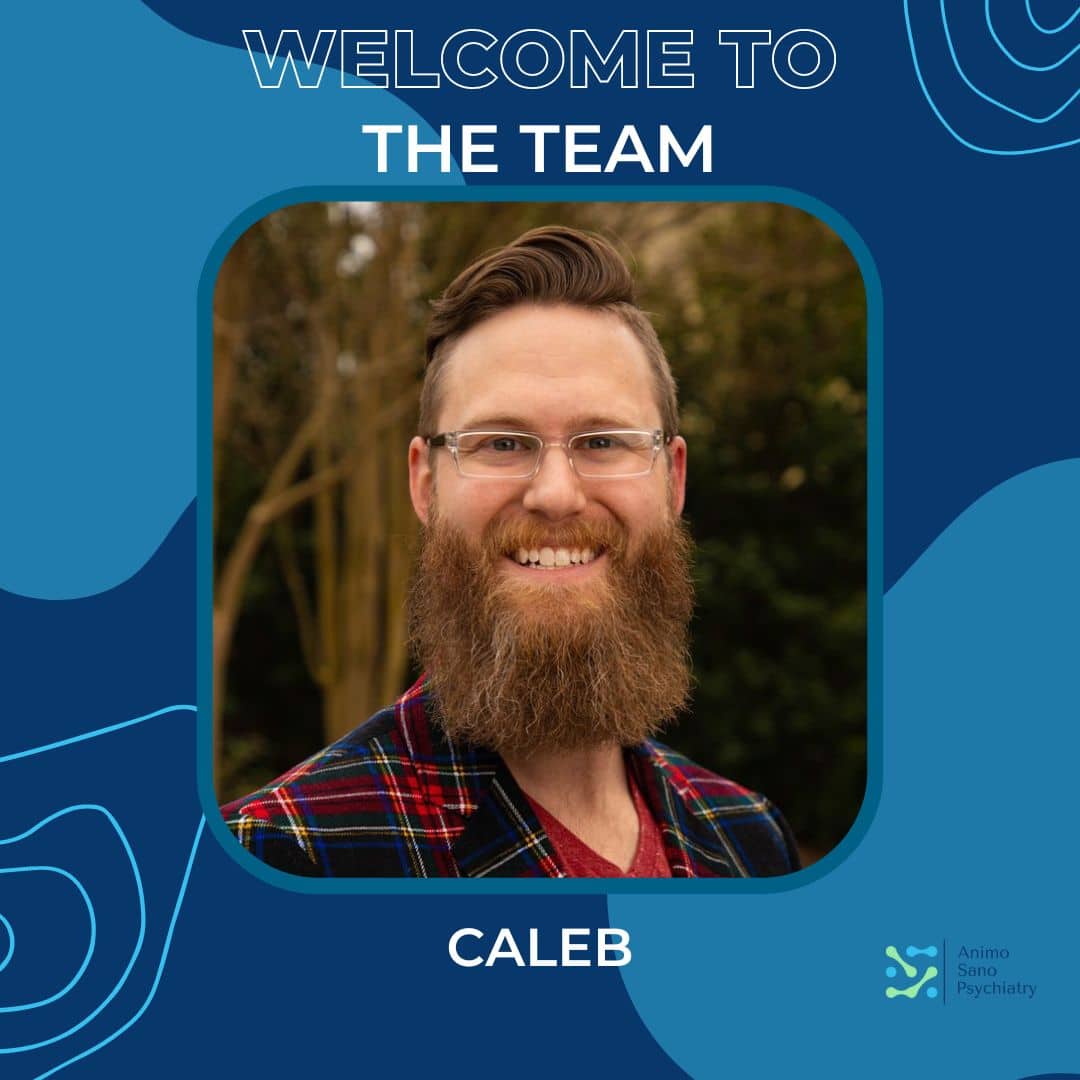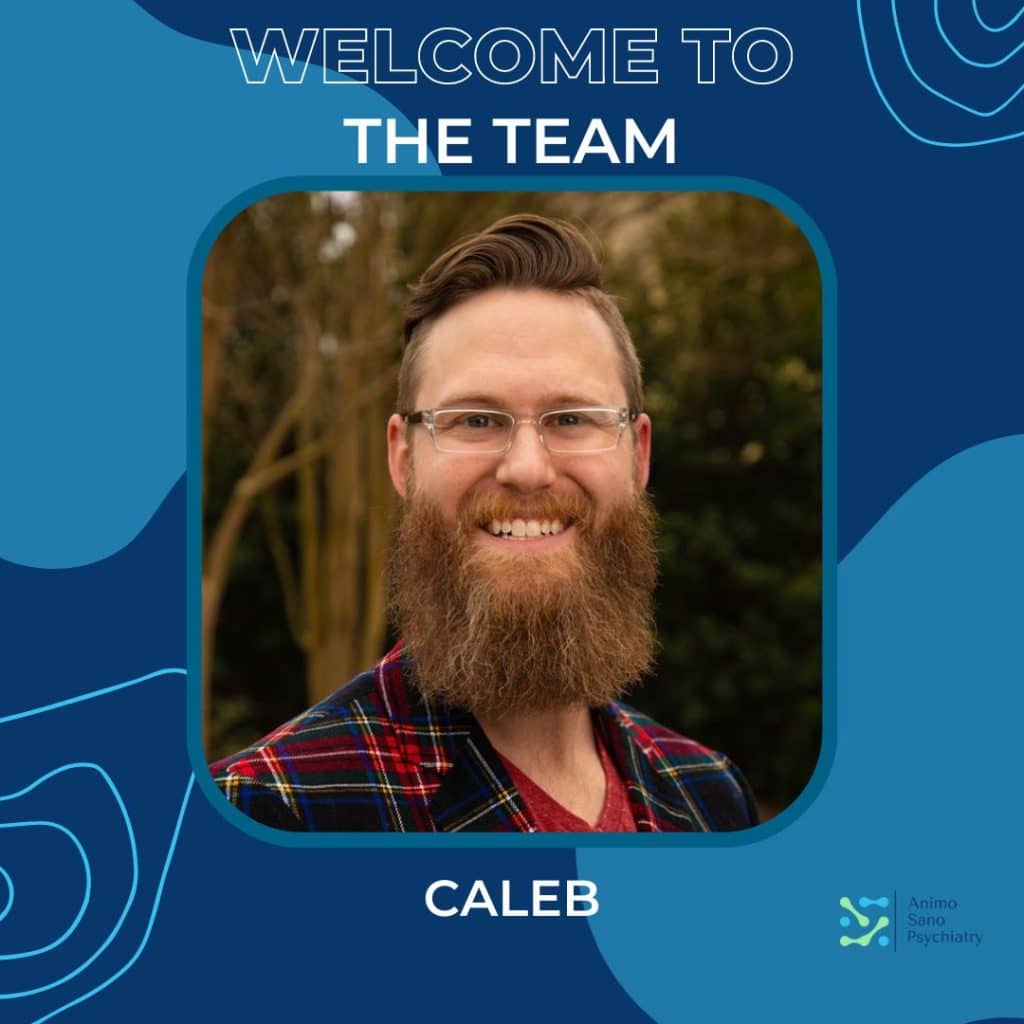 Animo Sano Psychiatry team is growing. We're excited to welcome our new MD, Caleb Whitenack! We had the pleasure to talk with Caleb about his life and experience and learn more about what motivated him to become a part of our team. Here's Caleb's inspiring story.
1. What inspired you to pursue a career in healthcare and what brought you to Animo Sano Psychiatry?
I saw a child patient in medical school who had type I diabetes that also had huge psychosocial stressors contributing to his repeated hospitalizations. I wanted to be able to help treat the whole person, body and mind. Animo Sano has those same goals to strive for a healthy mind.
2. Tell us something about you that would surprise us?
My wife, Joy, and I have 5 kids (Parker 11, Ethan 10, Sydney 8, Callie 6, and Levi 2)
3. What words of wisdom do you live by?
"The time is always right to do what is right" Martin Luther King Jr
4. Share a recent "proud moment."
Every time I see a horribly depressed person have incredible improvement with TMS treatment. Hearing them say "I have my life back."
5. Share any volunteer or charity efforts you're involved in.
We volunteer at church with the kids. I lead a local group called ARM (Aspiring Renaissance Men)