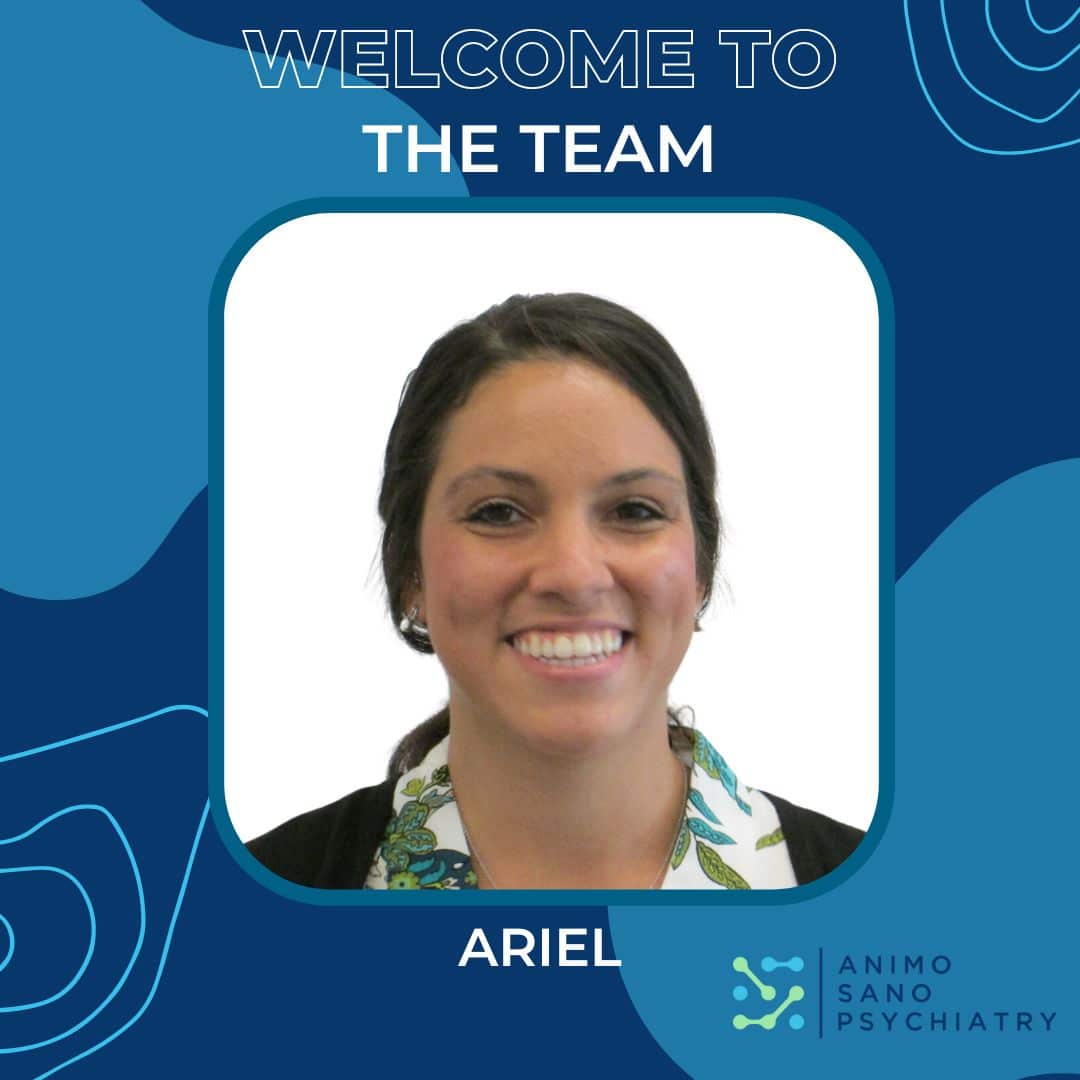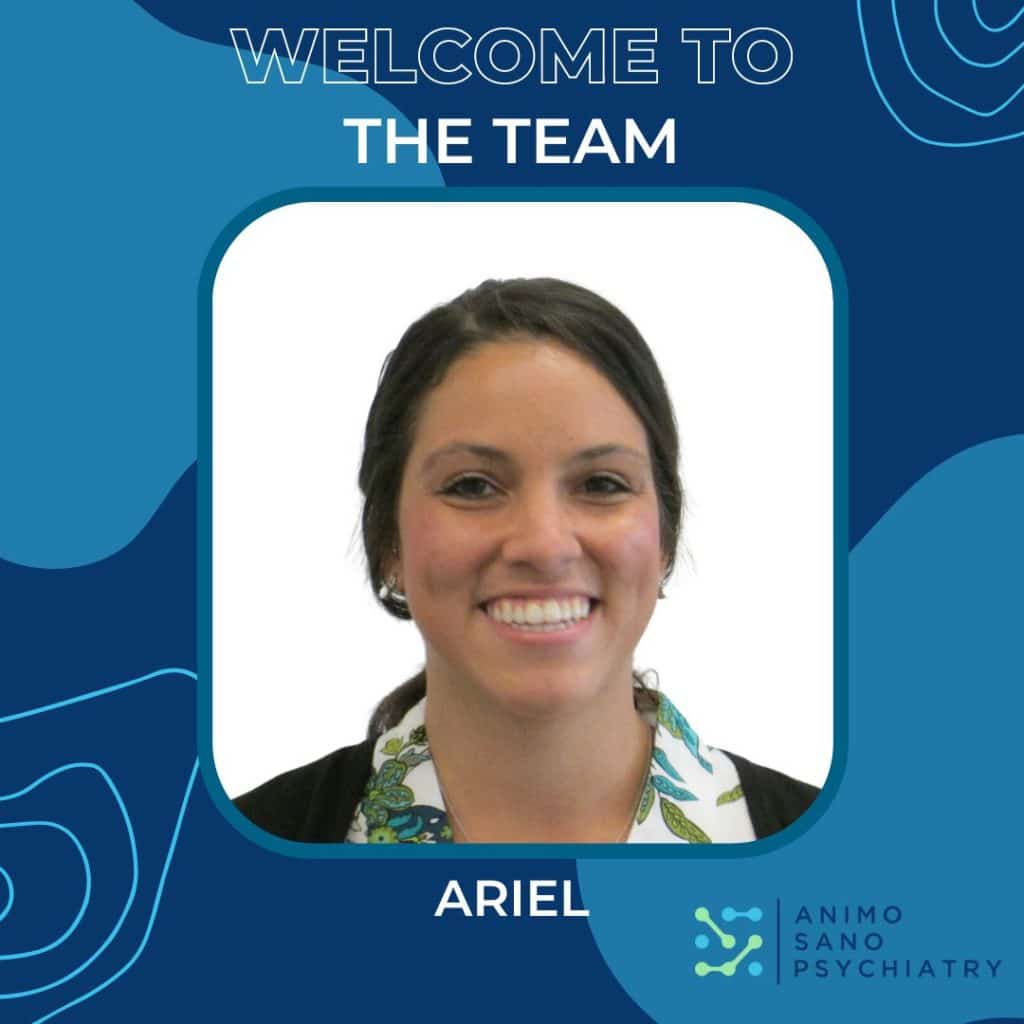 Animo Sano Psychiatry team is growing. We're excited to welcome our new PA-C, Ariel Lucci! We had the pleasure to talk with Ariel about her life and experience and learn more about what motivated her to become a part of our team. Here's Ariel's inspiring story.
1. What inspired you to pursue a career in healthcare and what brought you to Animo Sano Psychiatry?
I love relationships and getting to know people, including their struggles. It is fascinating to me to understand the human experience of all walks of life. Animo Sano Psychiatry allows long patient visits to facilitate this and the company works hard to respect and keep their clinicians and team happy.
2. What motivates you?
Working with a team who know and care about me as well as the benefit of all team members. I have always loved team sports and activities for this reason. Being cheered on has always motivated me.
3. Tell us something about you that would surprise us?
I bleed scarlet and gray (The OSU Alumni and Buckeye football fan)
4. What words of wisdom do you live by?
Life is short to not eat the cake (or something like that)
5. Share a recent "proud moment."
My son is pulling up to standing! Growing too fast and I am a proud new mama for sure.
6. Share any volunteer or charity efforts you're involved in.
Children's care at my gym and helping with a local group that volunteers in honor of veterans in many different ways.