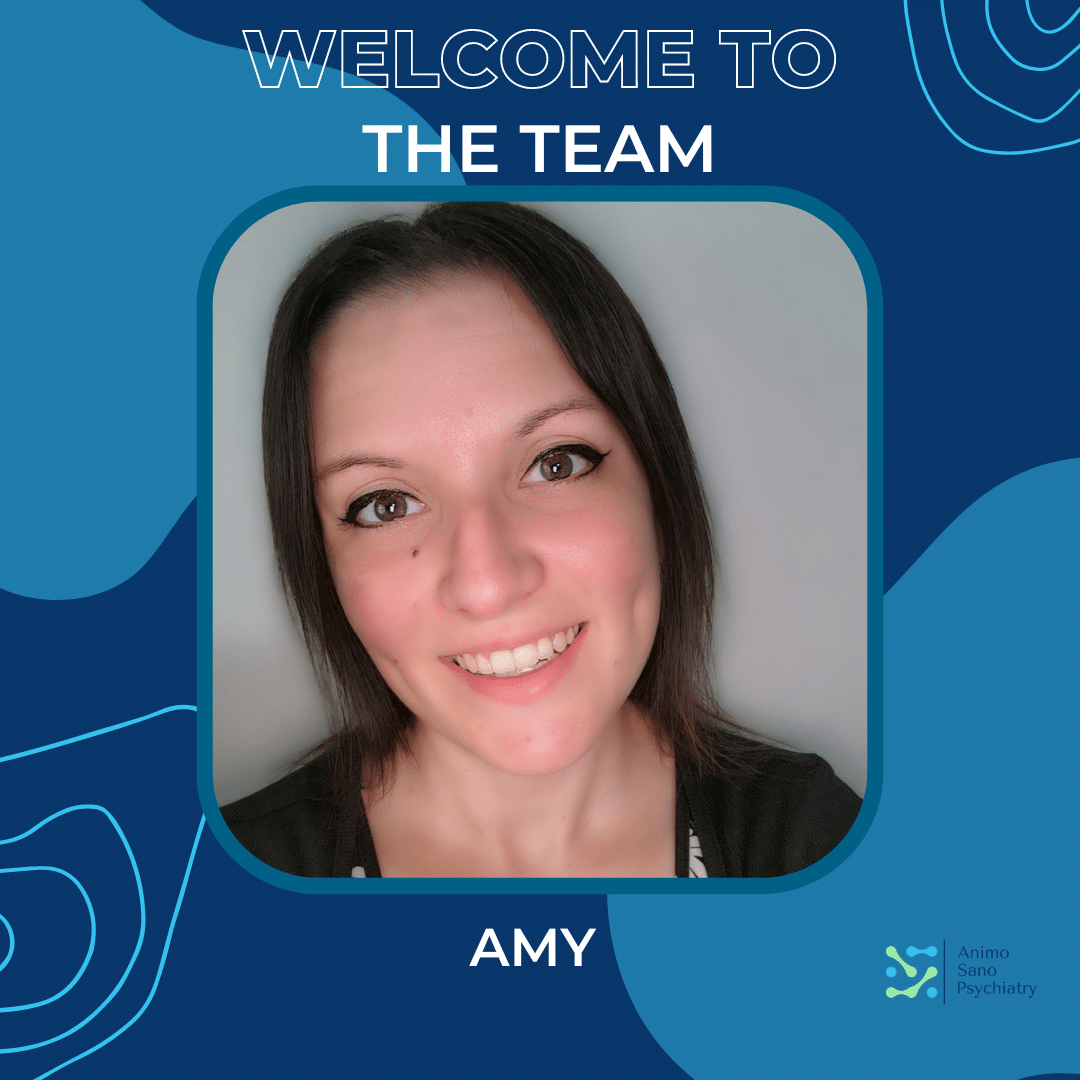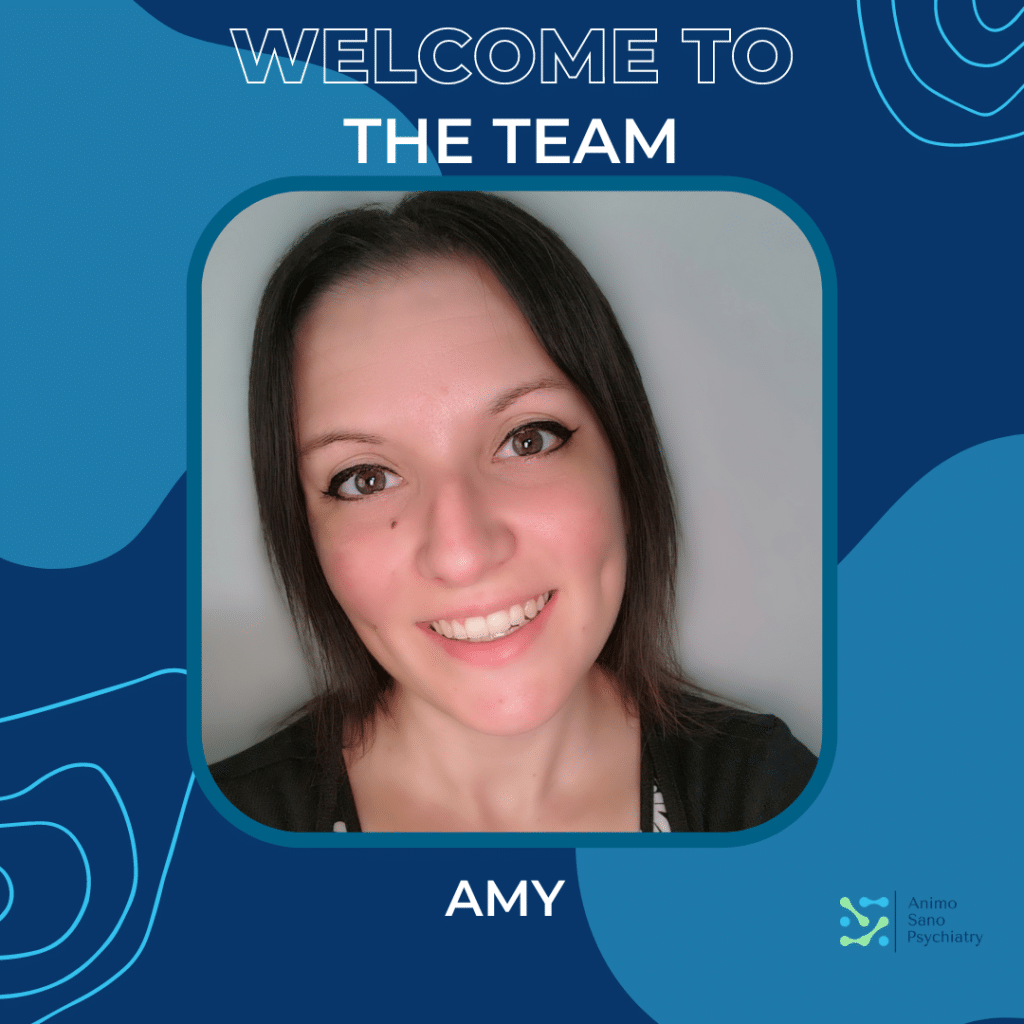 Animo Sano Psychiatry team is growing. We're excited to welcome our new Assistant Practice Manager, Amy Shakib! We had the pleasure to talk with Amy about her life and experience and learn more about what motivated her to become a part of our team. Here's Amy's inspiring story.
1. What inspired you to pursue a career in healthcare and what brought you to Animo Sano Psychiatry?
I want to make the world a better place, especially in mental healthcare!
2. What motivates you?
Working alongside/ being part of such an awesome team!
3. Tell us something about you that would surprise us?
I love to paint/draw/craft.
4. What words of wisdom do you live by?
Everything happens for a reason.
5. Share a recent "proud moment."
When my kids get along with each other haha.
6. Share any volunteer or charity efforts you're involved in.
SPCA.