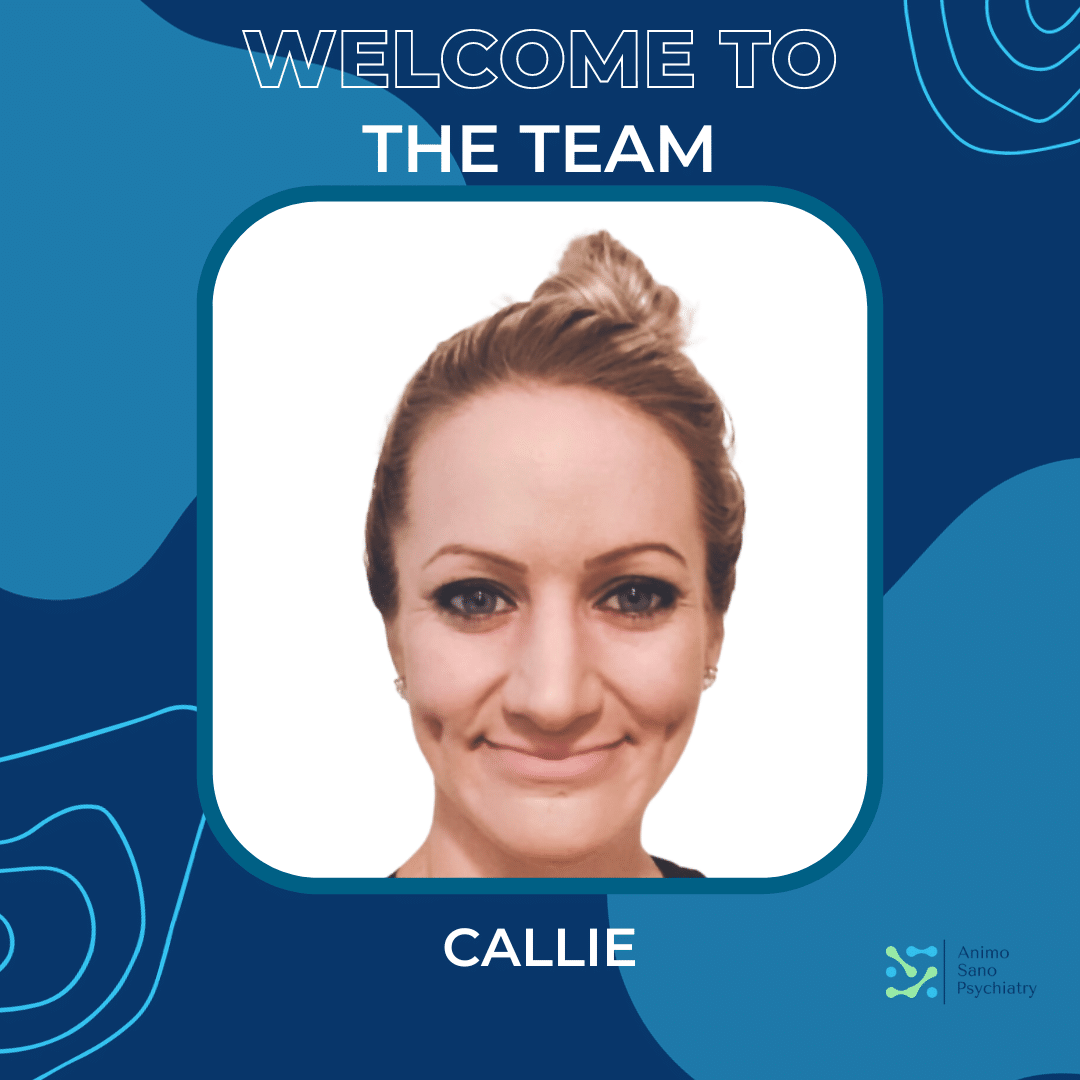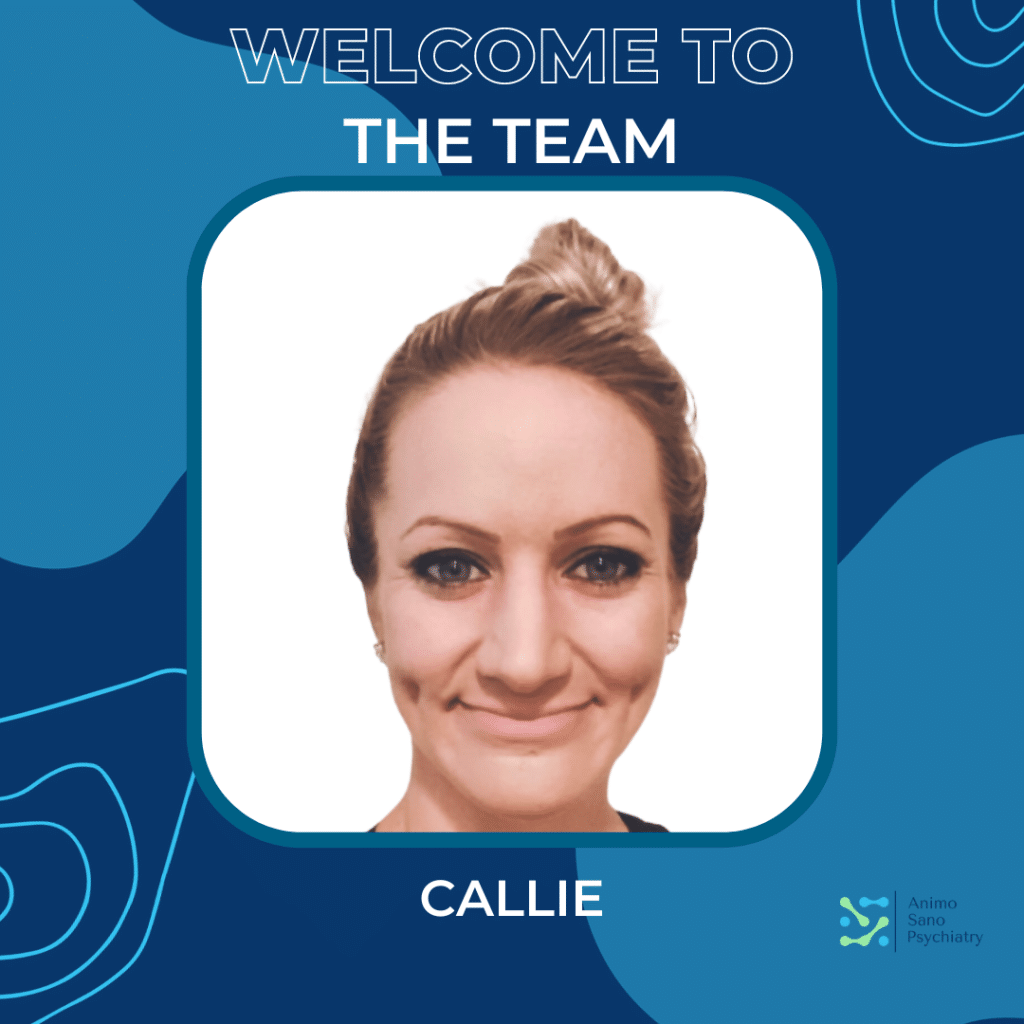 Animo Sano Psychiatry team is growing. We're excited to welcome our new PA-C, Callie Barnes! We had the pleasure to talk with Callie about her life and experience and learn more about what motivated her to become a part of our team. Here's Callie's inspiring story.
1. What inspired you to pursue a career in mental healthcare and what brought you to Animo Sano Psychiatry? 
A strong desire and passion for helping patients in psychiatry. Animo Sano Psychiatry has a strong, clear mission for providing excellent patient care. I value the integrity of the group and the focus on a high unwavering standard to improve and grow. The strong commitment to stay current in psychiatry and improve in practice is consistent with my personal mission as a physical assistant.
2. What motivates you?
Learning more, staying current in best practices in psychiatric medicine so I can give my patients the best care possible.
3. Tell us something about you that would surprise us?
I really enjoy pharmacology, learning psychiatric medications and how they can treat different symptoms/target specific areas of the brain.
4. What words of wisdom do you live by?
Do no harm.
5. Share a recent "proud moment."
Helping my toddler learn how to count to 14.
6.  Share any volunteer or charity efforts you're involved in.
Eastern Healthcare Preparedness Coalition-North Carolina State Medical Assistance Team (SMAT)